Gaming is an important presence at the CES. The innovation in gaming is most likely to gain easy adoption. VR at present is being banked by the gaming industry with PS VR being a totally game dedicated VR platform and the most commercially successful of all the VR platforms currently out in the market. CES is crucial for PC gamers with lots of significant PC tech (GPUs, CPUs, Motherboards, etc.) debuting there.
Virtual Reality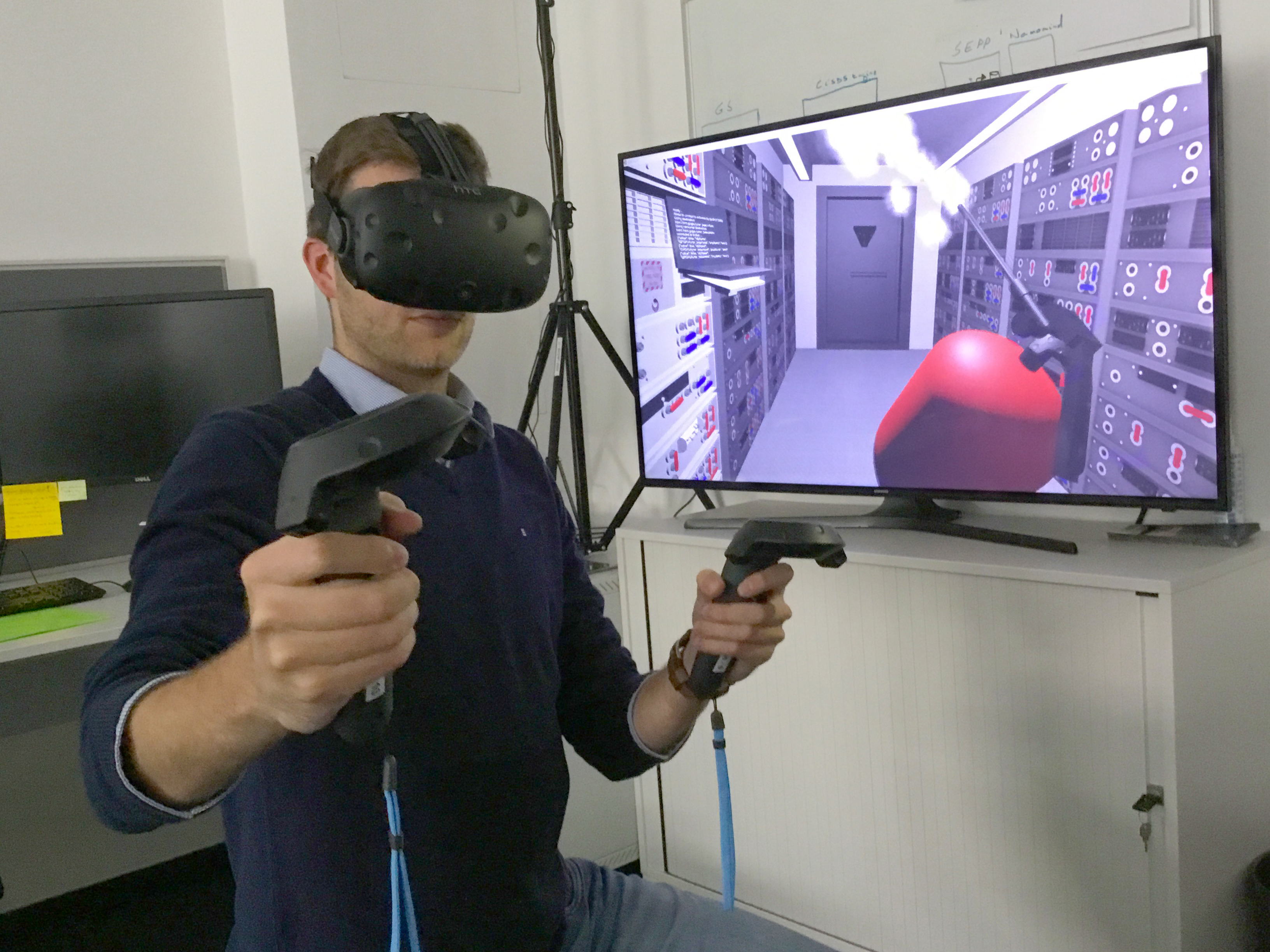 It isn't out yet, though it's been pretty sluggish of late. The adoption rate isn't encouraging but at the same time it's neither bad enough to be dismissed completely. New VR headset unveils are expected at CES 2017 particularly the Pimax 8K and HTC Vive 4K. Augmented Reality on the other hand is seen substituting VR as the new buzz word. There's room for both tech to coexist, with AR being the tougher of the two techs to get right, but an alternative for Microsoft's HoloLens is sorely needed.
Huge displays with displays upwards of 8K
At last CES, we witnessed prototypes of the first 144Hz 4K displays. Those are yet to start reach the commercial market. But the unrelenting forward march of tech industry means we'll see even beefier displays. Since 8K already exists, it's not farfetched to speculate that this CES we could get prototype of maybe a 10K display. What does that mean? It means more pixels and resolution for your AAA games, more eye candy graphics. And there is no point cramming all those pixels in your regular 40 inch display, when you can't tell the difference between 8K and 1080p. So, displays are going to get huge too. Since the only size to truly appreciate the 8K is a 120 inch OLED panel, at least CES believes so.
Thinner and lighter gaming notebooks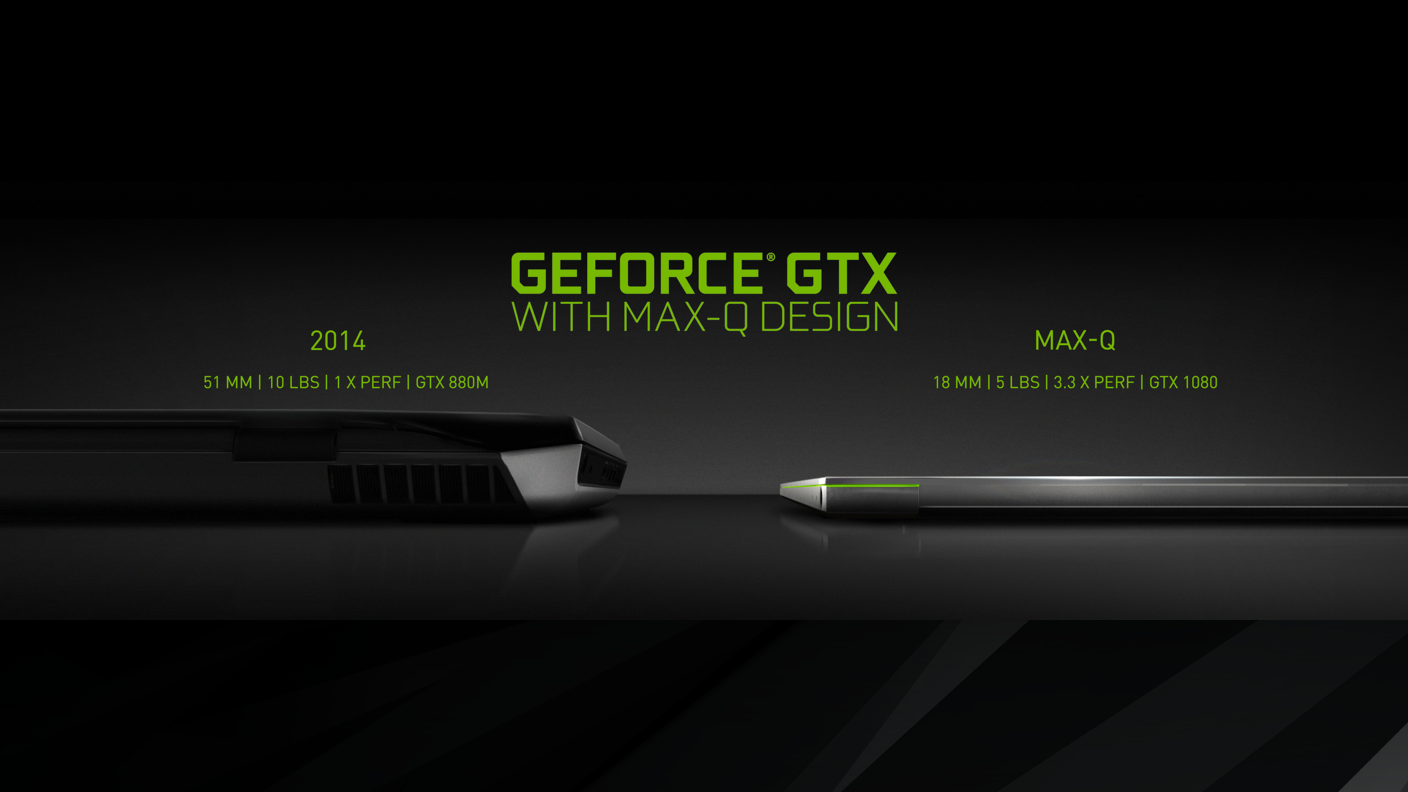 Nvidia's offering in this segment, the Max-Q notebooks have been quite impressive with significant power and reasonably light and thin at the same time. More offerings along similar lines are expected at CES, though most of the big tech has already been unveiled. So, new GPUs and CPUs are out of question.
Intel 8th Gen, again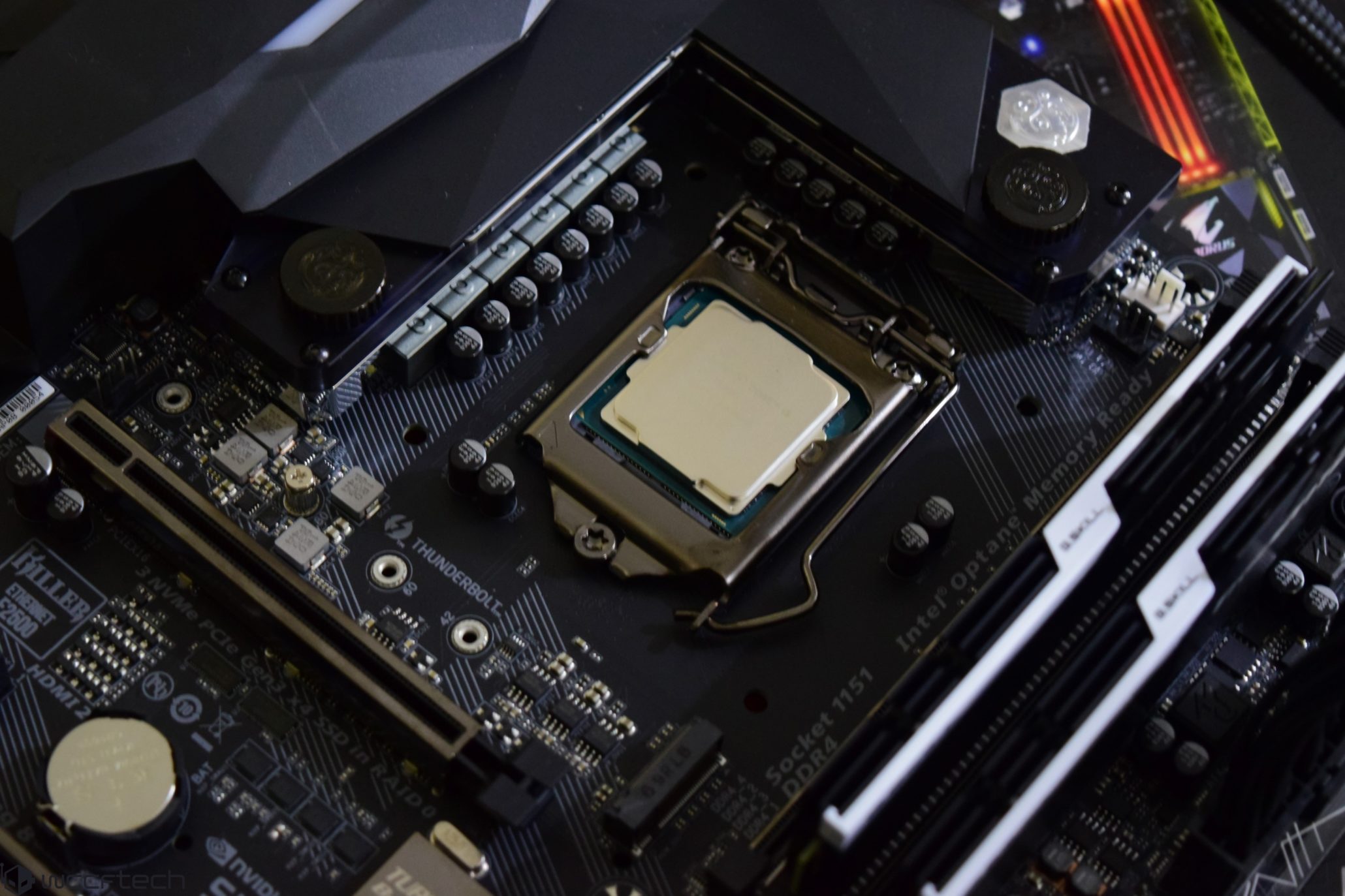 Intel also plans on breaching the gaming notebook fray with 8th gen CPUs also integrating AMD's RX Vega graphics on the same dye. That will give us very capable gaming notebooks which could be as thin as 17mm with a phenomenal 9 hour battery life. 8th gen naming might be a bit misleading, since these CPUs are actually the same Kaby Lake CPU from last year. Also expect Intel to announce an 8-core/16 threaded Coffee Lake for Z370 platform.
 AMD Ryzen 2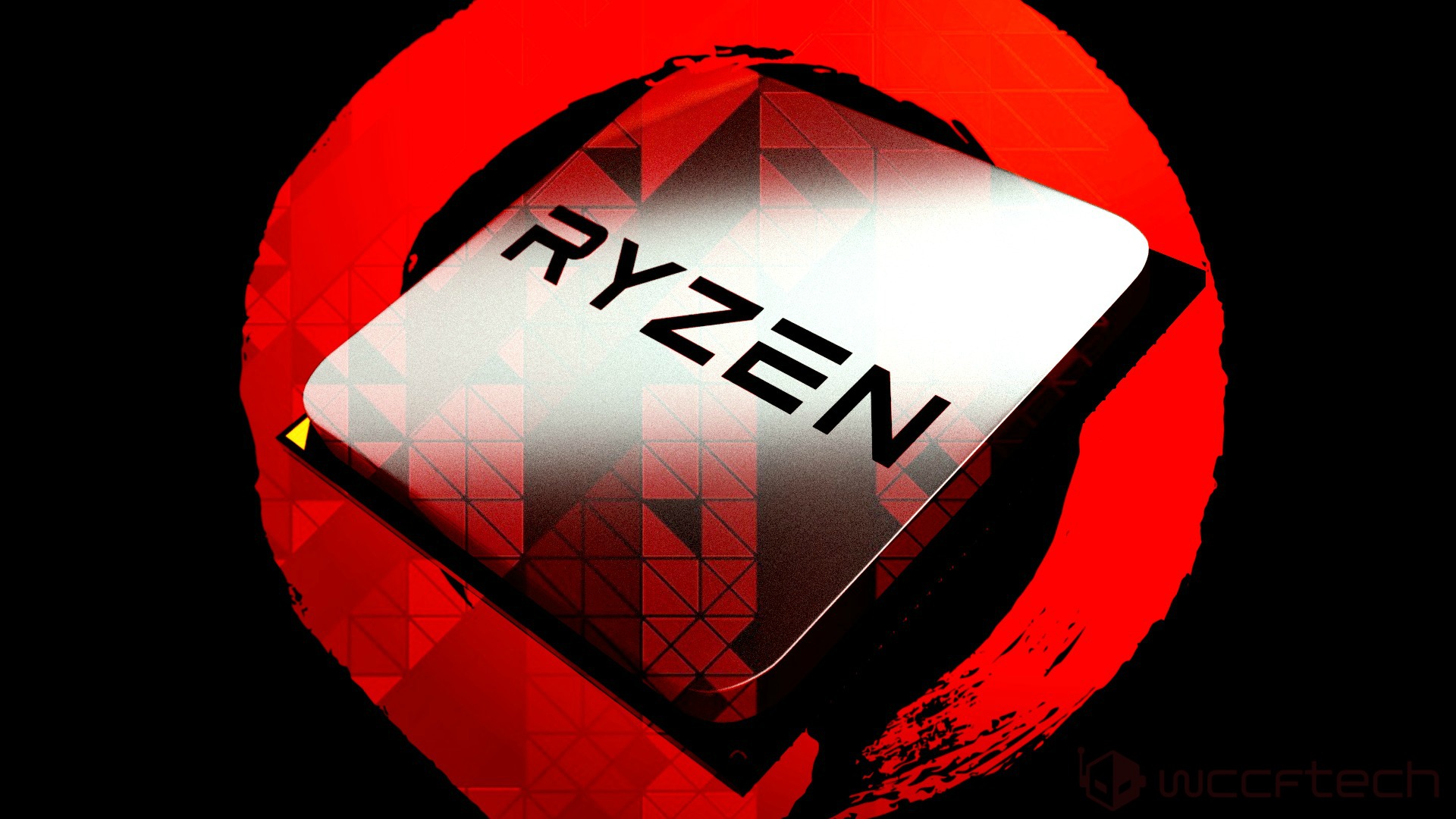 The successor to AMD's Ryzen processor that debuted last year, the naming could be different. AMD will demo the upgraded version of the Ryzen processor all of which will be completely compatible with the current 300-series chipset motherboards. The 400 series chipset will also receive a few more features to lure you into upgrading your gaming rig. To make itself comparable to Intel AMD will boost the clockspeed of the Ryzen 2 into 4.5GHz range.
TeslaSuit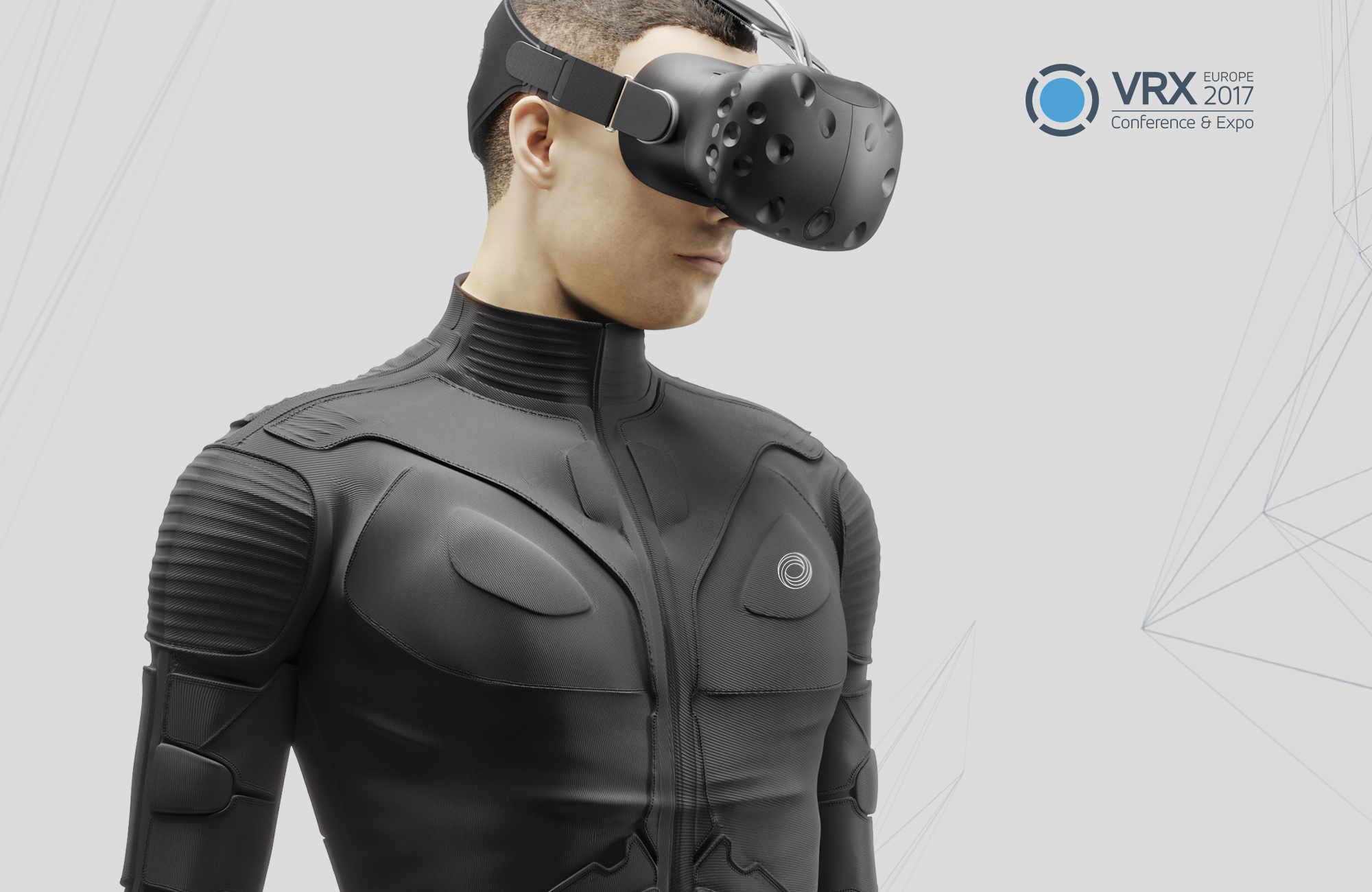 It is commonly depicted in science fiction involving cyberpunk the VR requires user to don a full body suit to truly interact with the virtual environment. The Teslasuit Project attempts to materialize this idea in the real world at its demonstration at CES 2018. The creators will demo the full body smart suit that's integrated with features that will help in enhanced immersion and assist the user in getting more invested in the environment. It has full body haptic feedback which can give a sense of touch. It also has a climate control system providing the wearer with hot and cold sensation. So expect to feel the chills when travelling cold mountains in The Elder Scrolls: Skyrim VR. Casting fiery spells will make you feel blasts of heat.