This year, CES is going to be even bigger than last year, with approximately 24 exhibitors for AR alone, which is a 20 percent increase over 2017, across an area of 11,900 sq ft again an increase of 30.5 percent over last year. VR on the other hand will have 46 exhibitors (a 36 percent decrease from 72 last year) over an area of 37,500 sq. ft, an increment of 26 percent over 2017. AR and VR have been a big trend lately with significant sales registered in AR and VR accessories and high end computer hardware.
This year at CES, almost every variety of headsets will find a place. New advancements in augmented and virtual reality tech are imminent. The recent hybrid of AR and VR, the MR (Mixed Reality) too is expected to make a splash. Magic Leap, a much-hyped start up is working on a mixed reality headset, it is the company everyone will be watching. Other firms to watch out for at CES 2018 include;
Lumus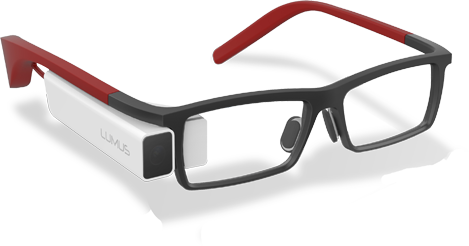 Of the numerous Israeli AR headset makers Lumus is one. In a partnership with commercial scale AR manufacturer, Daqri  which developed smartglass hardware prototypes focused on consumers. It also has a partnership with Quanta Computers (which supplies apple) to manufacture smartglass lenses. This is one company AR enthusiasts might wanna look out for. Its investors include the Alibaba Group, Jerusalem Global Ventures.
Peraso Technologies Inc.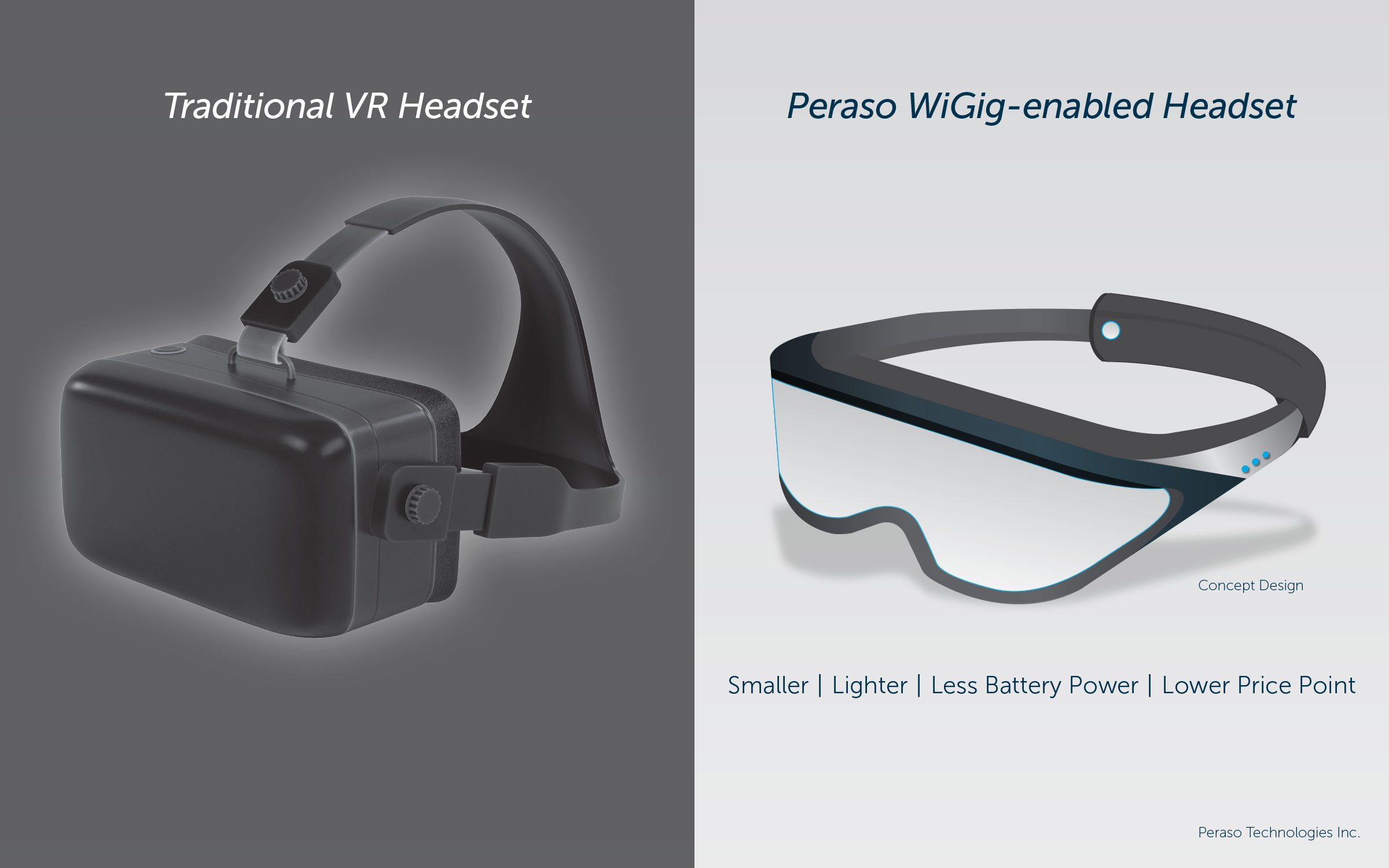 They are a leader in Wireless Gigabit (WiGig®) chipset. They have announced their slate of demonstrations at CES 2018 which is primarily WiGig focused. According to their official announcement, it would center on wireless VR and gaming, a variety of innovative wireless applications. Their prime target is delivering multi gigabit performance, near zero latency and low interference which tradition Wi-Fi to short range can't deliver.
Oculus Rift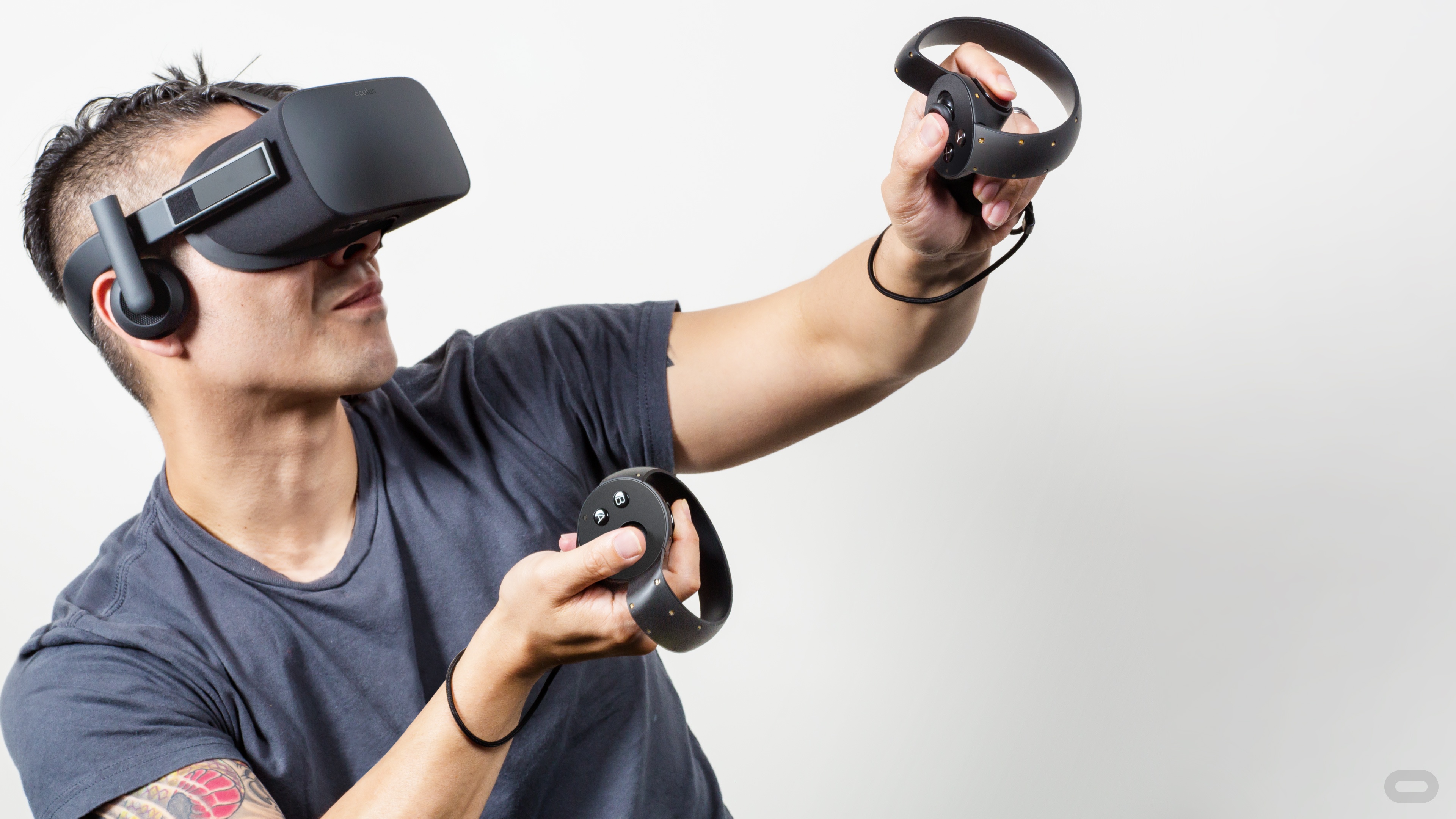 Once CES was the center stage for Oculus, where it made its big announcements, but since this time it has already done that late in 2017, where it announced its cost effective standalone $199 Oculus Go headset there are no big announcement expected.
HTC VIVE
#newyearsresolution #HTCVIVE pic.twitter.com/s29FcX8BPe

— HTC VIVE (@htcvive) January 5, 2018
Facebook's competitor in the segment, HTC, will host its conference at CES with HTC Vive. With recent tech developments in regards to high quality VR displays, HTC has teased a new resolution for its VR displays at its upcoming conference at CES 2018.
Bebop Sensors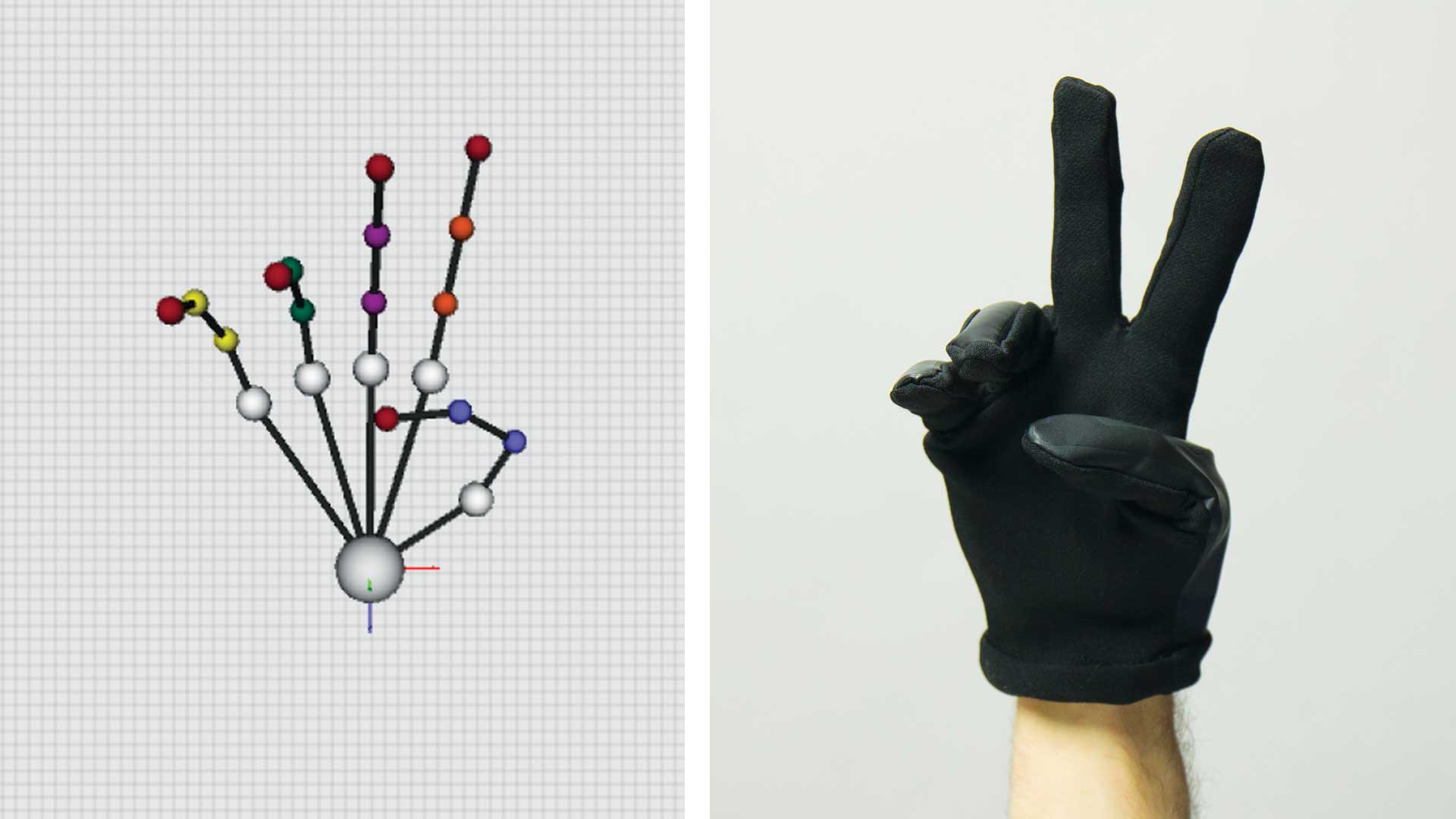 Motion controllers offered by Oculus and HTC for their VR headsets do a phenomenal job in allowing VR users to explore and control virtual reality environment.  Still, no controller can yet match the precision provided by the human hand. Bebop Sensors has taken into consideration this fact and they will be demoing their wireless data glove at CES 2018. This device is designed for AR and VR environment to provide enhanced immersion and flexibility. The company plans on demoing the affordability, haptic feedback capability, accurate sensors, and the device's ability to improve AR and VR experience.
Dreamworld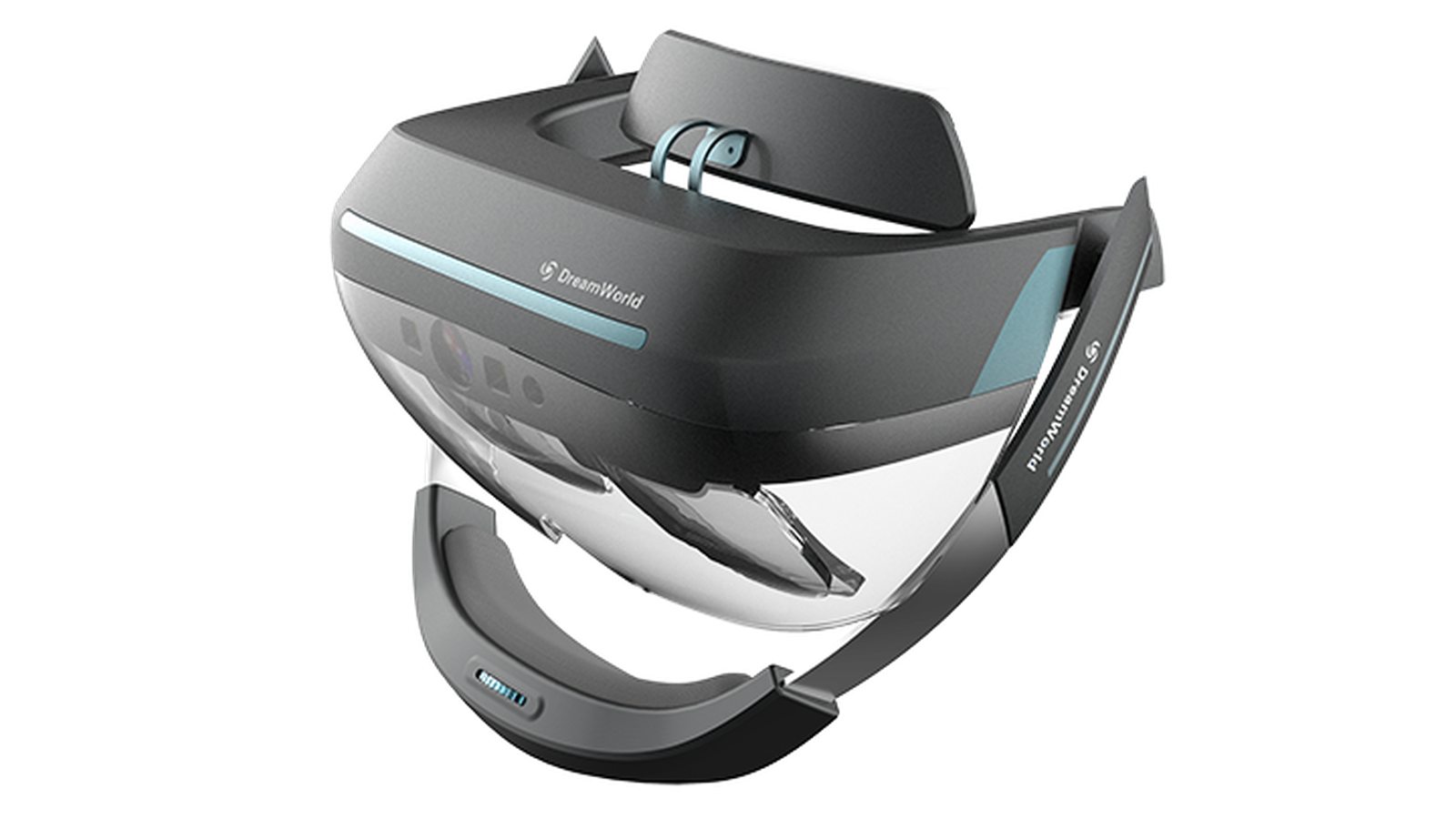 Dreamworld primary aim has been to deliver the most cutting-edge and at the same time affordable AR technologies to everyone. Their DreamGlass is designed for mobile platforms. At less than $400 it is the first and the only one to offer 100 degree field of view and weighing mere 200g. It has integrated positional tracking and hand gesture recognition for a complete and immersive AR experience. Content developing has been made vastly easy with mobile based SDK and unity support. It also plays in favor of broader acceptance by audience. Unprecedented optimization of immersive visual display for human vision to ensure maximum comfort to the user is also targeted by the company.
Firms such as Occipital and Madgaze also plan to demo new smart glasses that make use of augmented reality to place digital information on top of the real world.