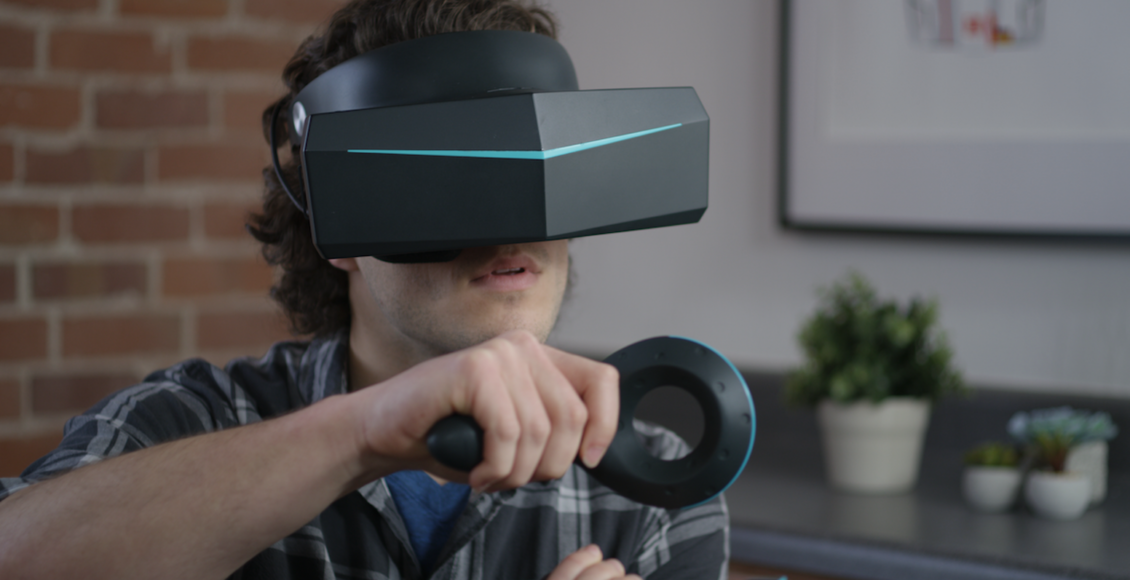 VR Headsets Launching at CES 2018
With a bunch of new headset reveals at CES 2018 VR isn't going anywhere, yet.
Even though VR is subsiding to background when stacked against AR this year, it still packs quite a punch with the tech industry who is not yet ready to give up on this tech. This year too, the CES will have significant VR presence, though less as hardware and more as software. Despite the reduction in buzz, this year too many established firms as well as start ups are betting their fortunes on VR.
Some of the VR tech expected to make an appearance at the show at the show include
1. Pimax 8K VR headset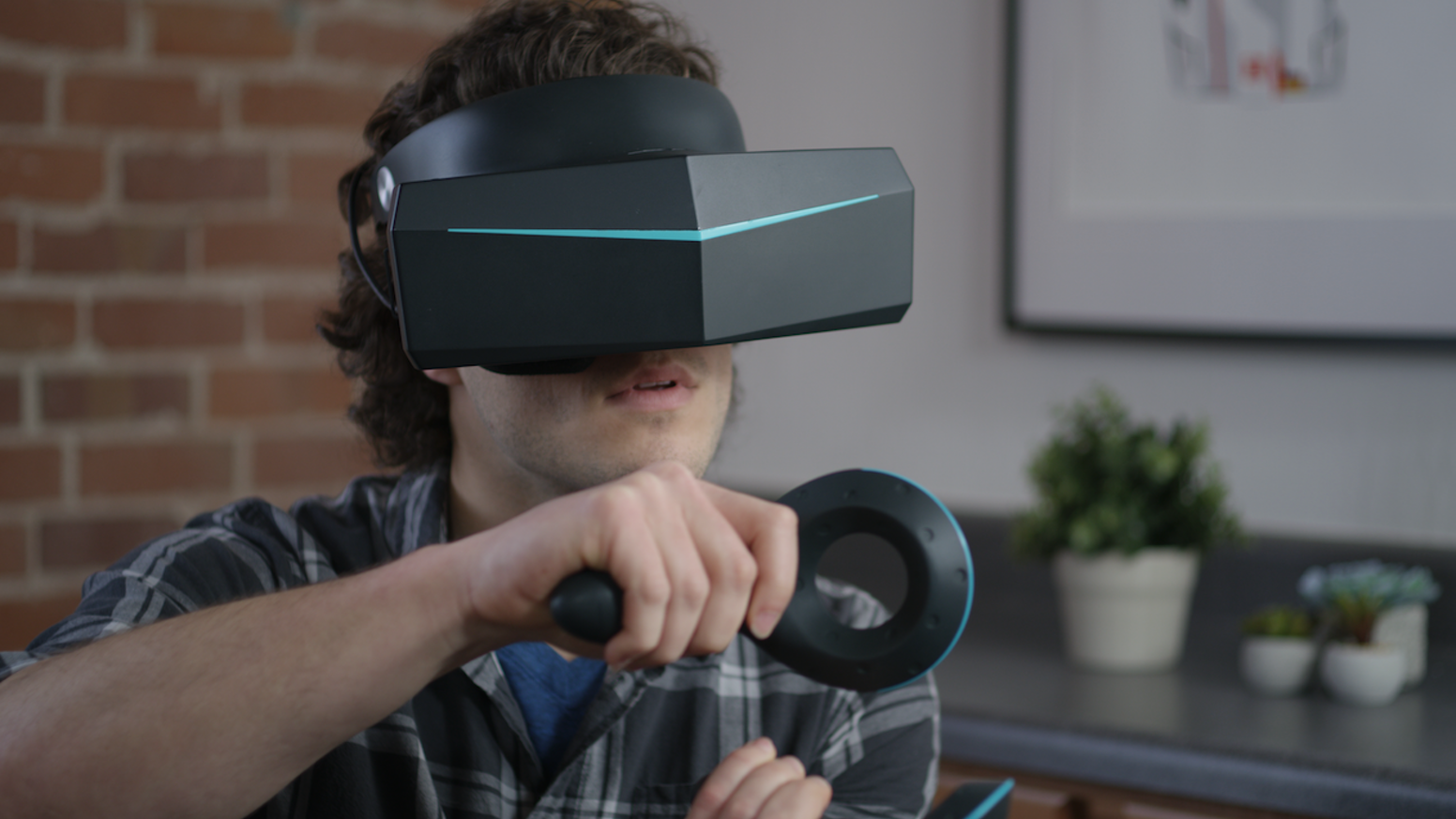 At CES, the latest VR headset prototype by Pimax will be showcased. The tracking sensors are now hidden, IPD adjustment is improved and heat dissipation is more efficient. The target refresh rate for screen is 85/90 Hz and that won't be finalized till March even at its earliest. Pimax's makers are promising a lot; the 8K resolution is achieved by using two displays of 4K resolution. According to the company it will fully support SteamVR. Will it live up to people's expectations? The delivery of the first units to the kickstarter backers has been delayed from December 2017 – February 2018 to Q2 2018. This could be revised further.
2. HTC Vive 4K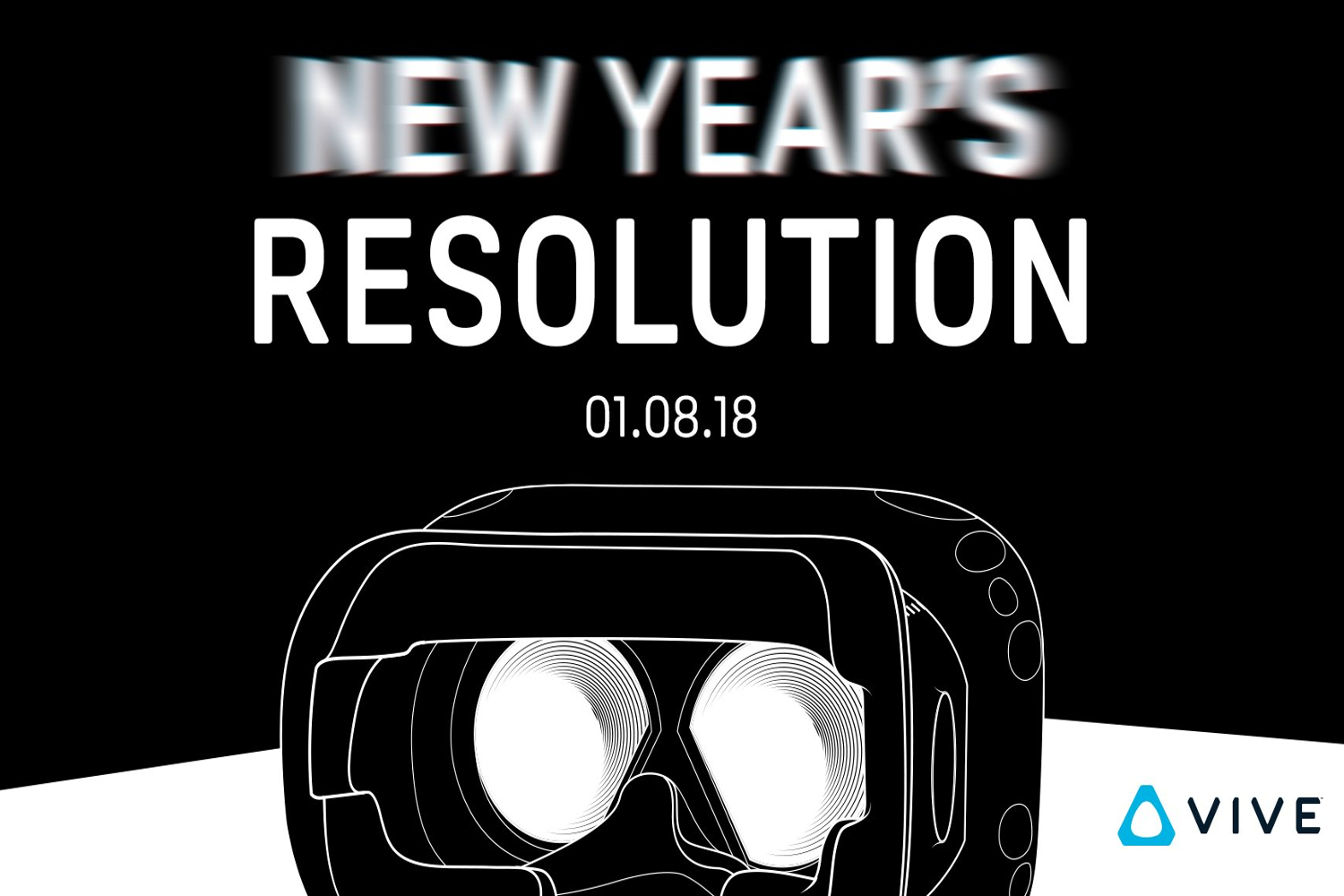 HTC released a teaser on twitter for its upcoming 4K upgrade to its VR headset. We expect the brand to demonstrate its New Year's 'Resolution' at the CES 2018. It currently supports 4K via its 2 screens of 1080×1200 pixels, but it's not native. 4K for HTC Vive has been rumored for long. One such was to demo its 4K version at CES 2017 but inexplicably killed it before the convention; it was barely 8 months since Vive was launched. Looking at this HTC wisely decided to go after completing the ecosystem before updating the hardware.
3. Lenovo's Daydream VR Headset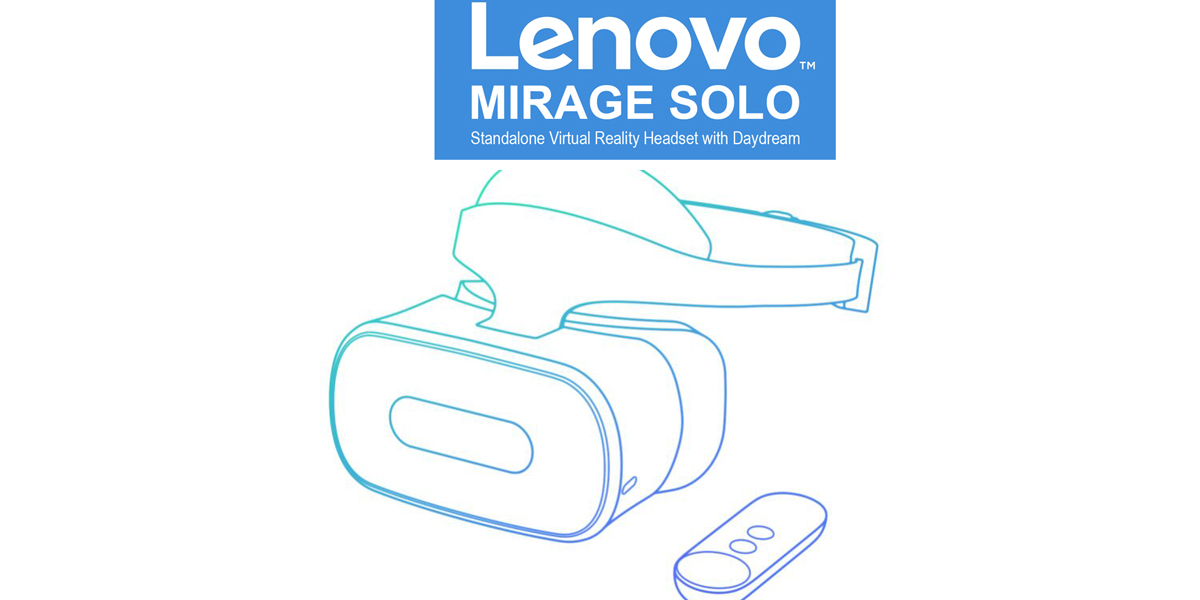 It's still speculation but also our best bet that Lenovo will its Google Daydream headset at CES 2018. HTC already bailed on Google's platform and Lenovo is the sole partner that's supporting Daydream. It is a potential show stealer if it has successful launch at the show.
"See and experience the world in new ways," is what Lenovo's invite say, which syncs well with the launch of a VR headset that allows the user unrestricted movement around and doesn't need a smartphone to run.
4. Vuzix Smart Glasses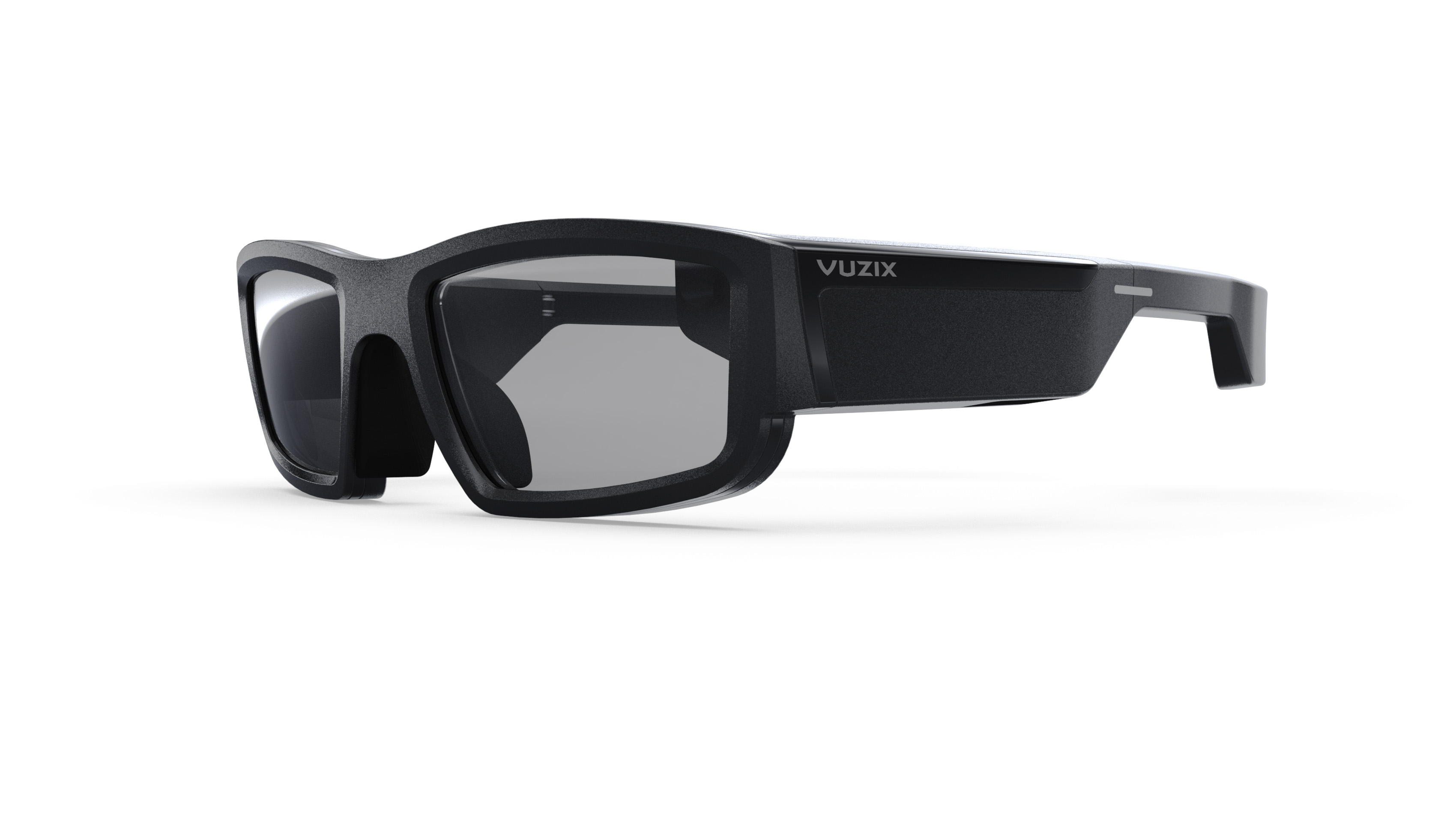 Vuzix's smart glasses are exactly like the now dead and forgotten Google Glass. It lays out information on a heads-up display (the eye glasses serve as the screen) before your eyes. It can also be used as normal glasses. The smart glass function only spring onto action when the frame  is tapped to wake Alexa. Vuzix Blade has tinted glasses, they are not entirely clear. It features an 8 megapixel camera, a touchpad on the side for user interaction and noise cancelling microphones. It is also one of the most hyped launches of the CES 2018