AR Set to 'Out-Hype' VR in CES 2018
CES (Consumer Electronic Show) 2018 is here and it has two buzzwords- AR and VR.
With both techs making significant inroads into consumer electronics, and presenting themselves as one of the future techs it is expected that industry leaders will be showcasing the latest in immersive technology, head-mounted displays, motion tracking and 360 degree video.
Virtual reality (VR) gained ground on Augmented Reality (AR) last year in their battle to become gaming's future. CES 2017 was dominated by VR. It was smartly exploited by companies like Intel and Samsung to demonstrate their new products experiences.
VR hype's subsiding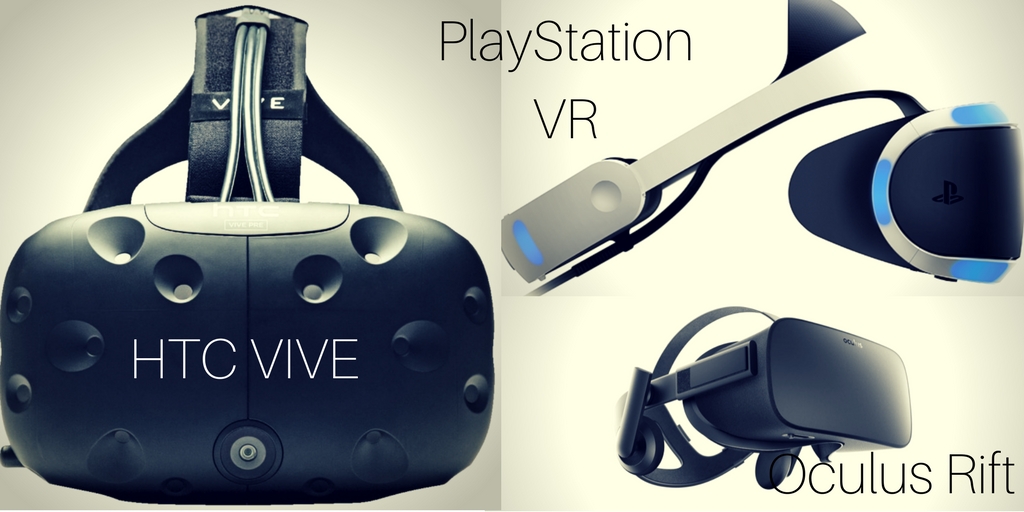 There are already three (Oculus Rift, HTC Vive, PlayStation VR) well established commercial version VR headsets on the market. It has become more of a norm for tech industry than an innovation or future tech. The intensity of adoption of VR has been underwhelming compared to the hype surrounding it. Only Sony's PS VR has been able to post decent sales figures. Most consumers haven't tried VR primarily because of the hardware required burns a hole in the pocket and the spectrum is still somewhat confined to only gaming. Despite the hype surrounding VR, which is sure to get more buzz with Steven Spielberg's upcoming mega budgeted adaptation of Ernest Cline's Ready Player One preparing for release, it seems more likely that there are still some years before VR becomes mainstream.
AR takes the centre stage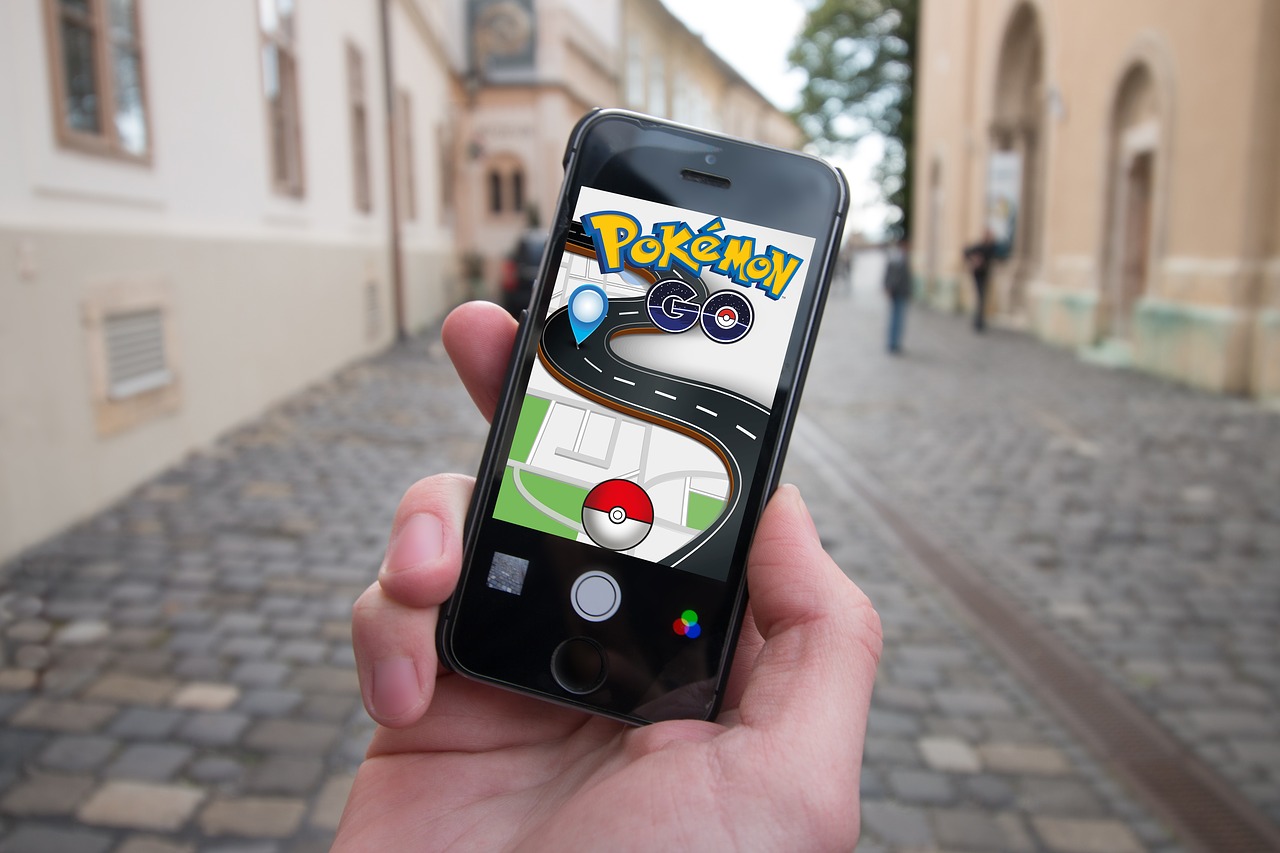 In its place, AR seems to be gaining momentum in the industry with hit software releases like Niantic's Pokémon Go, ARKit framework from Apple and a sudden increase in adoption of the technology by e-commerce giants. This year at CES, AR seems to be the buzzword just like VR was for 2017. This means replication of tech seen only in sci-fi movies up till now, with HUD mounted goggles and glasses. With the smartphones offering the low end features of AR, the CES is expected to show what the top and prototypical features of this tech offers. With the continued pushing of Mixed Reality (MR) tech by Microsoft (it has already partnered with HP, Lenovo, Samsung, Acer, ASUS and Dell with more to come), tech experts have solid reasons to believe AR will have its day at CES 2018. Fans will be hopeful of glimpsing what else the company is working on in that department.
On the other hand those having an interest in VR can expect Lenovo to finally raise the curtains from its own Google Daydream Project.
A no. of small companies demonstrating the latest AR and VR tech will also be there. Head towards the AR Marketplace in South Hall 1 and 2 to catch a sneak peak of the upcoming AR technology. Neighbouring that will be VR Marketplace, so don't miss it out.
Double down on virtual reality by HTC?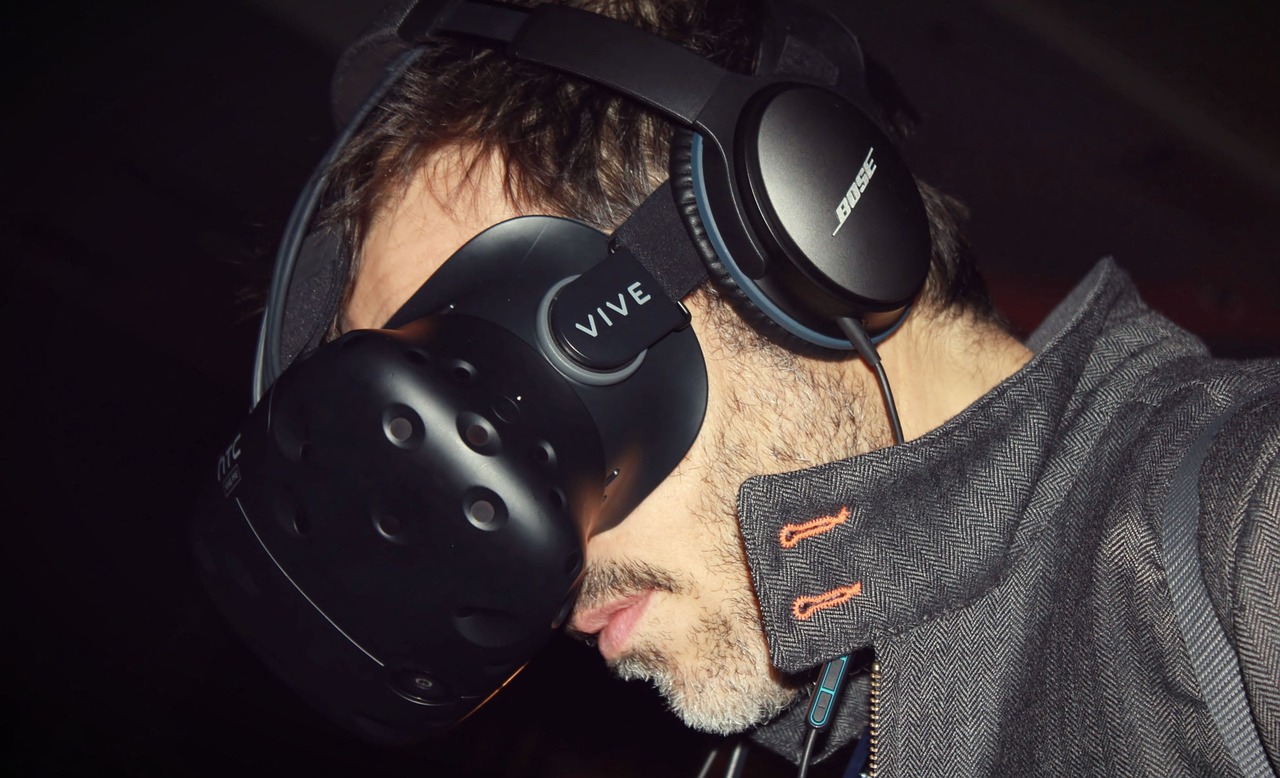 With the launch of its uber sophisticated Vive headset, HTC bet it all on the Virtual Reality hype. Though the consumers didn't show much love to their headset( Thanks to its exorbitant price tag in addition to unrealistic hardware requirement), the company seems to stick with its approach. It plans to improve the software ecosystem and consumer can expect more VR specific content and new accessories.
VR may not have set the world on fire just yet, but it's likely that more innovation from the AR VR space will be shown we'll see something from the AR and VR space at the show. Also, the anticipation is high for any development from VR industry pioneers Oculus and HTC.