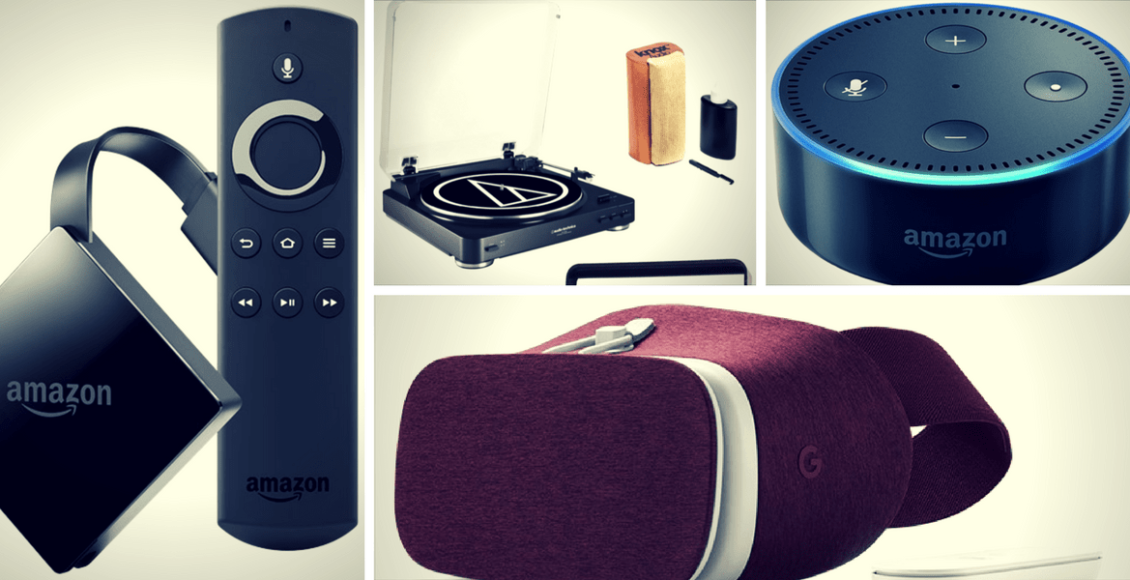 7 Home Tech Devices Under $100 You Can Buy This Christmas
Are you looking for top home devices to make your Christmas better than last year? Try these top home tech devices under $100, and you will not be disappointed.
   GOOGLE DAYDREAM VIEW VR HEADSET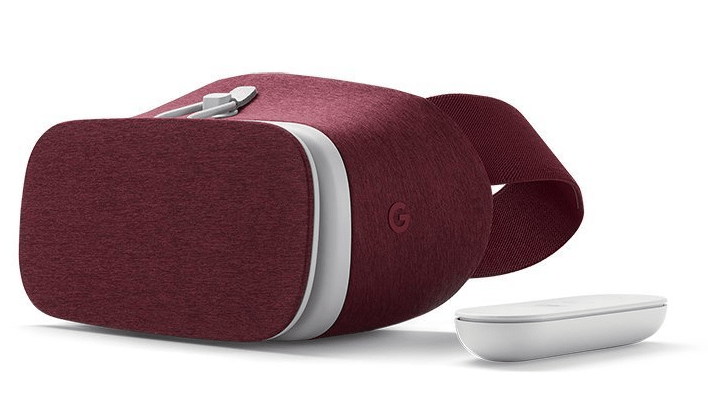 Buy Now Google Daydream View – VR Headset
Virtual Reality headsets are some of the amazing tech products that your household should have this Christmas and especially if you have teenagers. This device will require a compatible phone which is the Google Pixel phone. But even so, its design, superior quality, and comfort are worth it. It is light in weight and made of breathable fabric making it a smart choice for long hours of use.  Read the Google Daydream View VR Headset review for more info.
   ECHO DOT FROM AMAZON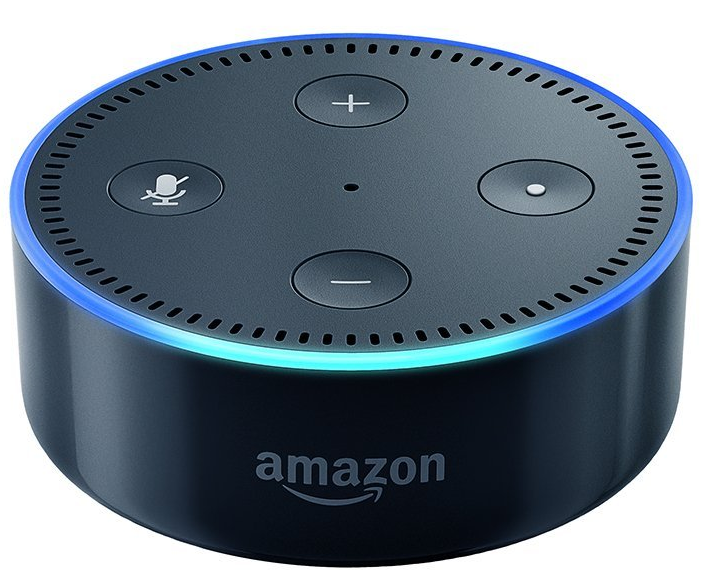 Buy Now Echo Dot (2nd Generation)
This is a voice assistant speaker which is capable of connecting to a lot of applications in your home. Thus, it can control the lights in your home, the thermostat, the garage door, and more making your work easier. The technology used makes it able to hear far-field voices and initiate command. This means you do not have to be close by.
   CONVERTIBLE EARPHONES – ADVANCED SOUND MODEL 3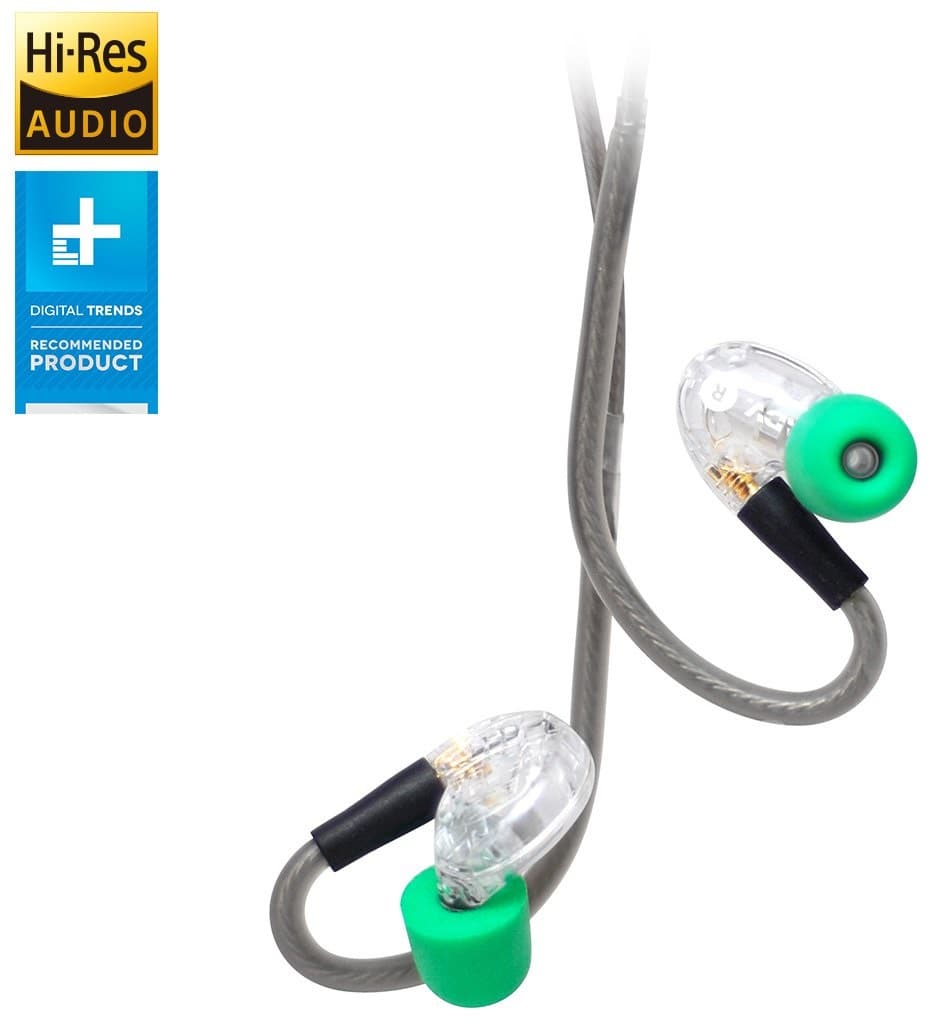 Buy Now Advanced Sound Model 3
There is one exquisite feature about this earphones, and that is its ability to switch between wireless modes to wired mode thanks to the detachable MMCK connection. This advanced sound model 3 gives you clear sounds that are full-bodied. The bass response for the earphone is also very powerful and will give you the best experience while listening to music.
   4K ULTRA HD FIRE TV, REMOTE WITH ALEXA VOICE- BLACK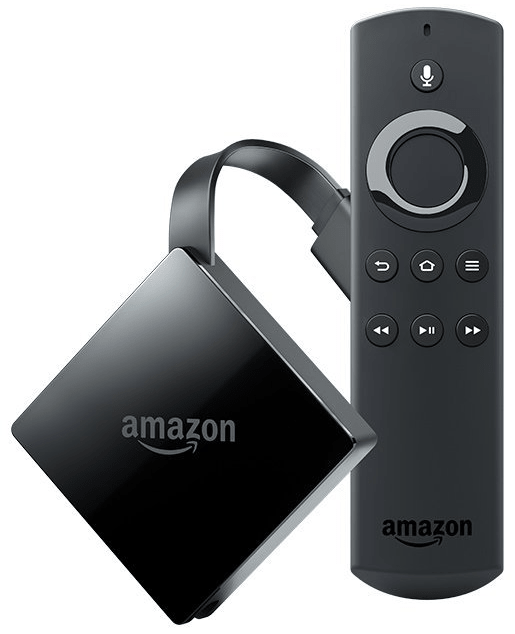 Buy Now All-New Fire TV with 4K Ultra HD
This device will help you take your entertainment world to the next level this Christmas. With it, you will watch hundreds of thousands of movies this Christmas. The high and detailed contrast colors will bring life to your world. With the voice remote, searching for your favorite channel has never been easier. This device is very convenient and will rock your world this festive season.
   NINTENDO SUPER NES CLASSIC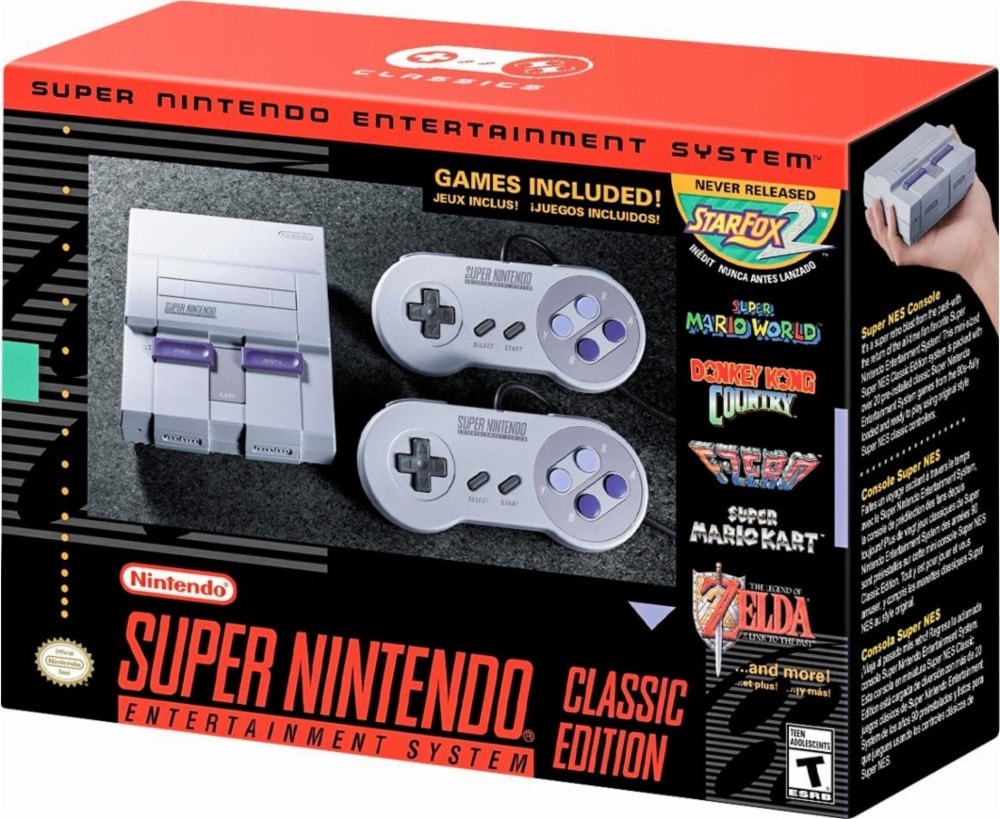 Buy Nintendo Super NES Classic
Do you have gaming fans in the house? Will you host relatives with kids this holiday and do not know what to do to keep the bunch of kids occupied and entertained? Purchase this pack and give them the 21 vintage super NES games present. The Start Fox 2 that was not released is present. The package comes with two controllers for two players, HDMI support, and more.
   AUDIO TECHNICA AT-LP60
Buy Audio Technica AT-LP60BK
This is a perfect for an armature audiophile. It has an automatic operation that caters for two-speed levels 33.5 rpm and 45rpm. It has an inbuilt phono amplifier, a stylus that can be replaced, and the performance is smooth. Place a record on the aluminum platter and enjoy the oldskool way of listening to music.
   ANKER 20,000 mAh PORTABLE CHARGER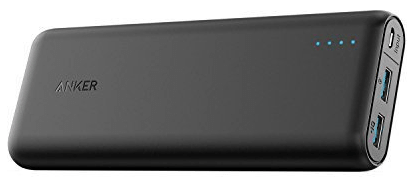 Buy Anker 20000 mAH Portable Charger [Upgraded]
The worst thing that can happen this Christmas is for your phone to go off because you have run out of battery. Everybody else will be taking pictures while you will be stuck with a phone that cannot power on. To prevent this, get this portable charger. This charger can store up power to charge your phone to its fullness up to seven times and very fast.
All these devices stand out and are excellent for the festivities. They are pocket-friendly, developed with the user in mind, and are effective.
Via: Digital Trends, TIME, Best Buy