CES 2018: HTC Raises the Bar for VR Experience with Vive Pro and Vive Wireless Adaptor
The upgrades promise to deliver premium VR experience to consumers and enterprises.
A drastic hardware upgrade was announced yesterday by HTC for its HTC Vive VR headset. The upgrades promise to deliver premium VR experience to consumers and enterprises. Of the upgrades announced by the company prominent ones include the new HTC Vive Pro VR headset, and Vive Wireless adaptor in hardware. For software and how consumers experience VR, HTC also announced overhaul of its Viveport VR and Vive Video platforms. These tech beef ups are a part of HTCs drive to deliver on VR users' demand for higher resolution, more immersive content, improved audio, freedom with wireless and greater comfort.
Vive Pro
It's an upgrade to the existing Vive headset, though company is unclear on its status. The new HTC Vive Pro has a resolution of 2880×1600 for both screens combined. This is a 78% boost in resolution over the current Vive VR headset. It aims to provide the most premium VR experience available. The enhanced resolution means improved clarity for visuals, it also has a built in amplifier and dual microphones with active noise cancellation for a richer and more immersive audio experience. It also has been loaded with dual front facing cameras for more creative freedom for the developers. The Vive Pro has also gotten a headstrap upgrade, and is now more ergonomic and comfortable.
Vive Wireless Adaptor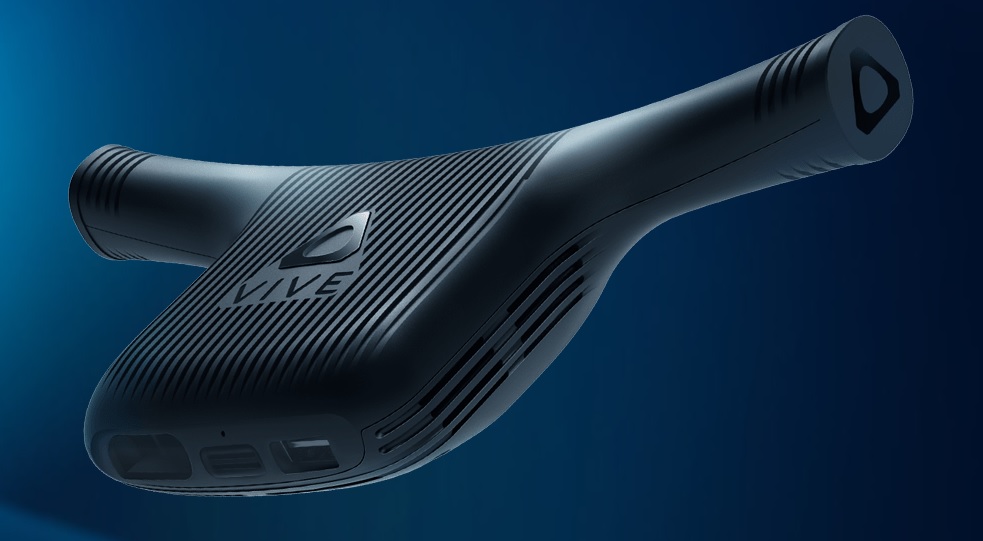 Vive Wireless Adaptor was also revealed today and became the first in market to offer a completely wireless solution for both the Vive Pro and the current Vive. It makes use of the WiGig technology from Intel and provides an interference free 60Hz band with lower latency and better performance. Expected release is Q3 2018
Viveport
HTC completely revamped its Viveport customer experience the first such drastic overhaul since its launch. The dull 2D catalog is swapped for a totally immersive preview which can also be interacted with. Also among the changes is the VR first approach, whereby consumers can experience VR content and interact with it in the form of a preview without necessarily making a purchase or subscribing to experience it.
Vive Video
The last of the major VR overhaul by HTC was the rolling out the upgrade to its native VR player, Vive Video.  You can now access a large catalog of high quality video and stream it directly to the headset and stream content from Vimeo as well.