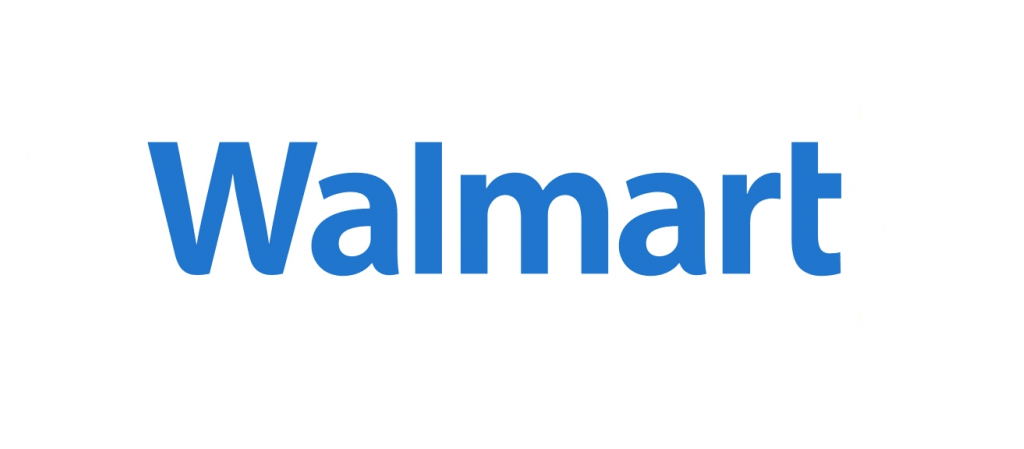 Wallmart
Walmart VR For A Powerful Customer Experience: Is This The Next Big Leap In Retail?
Walmart, one of the top retailers in the world are now going to try their hands on Virtual Reality technology that will offer an intimate shopping experience.
The last 50 years have seen a massive revolution in our shopping experience. We have seen how ordinary mom and pop stores have been phased out in favor of big shopping centers. Computerization and internet have further added to our ease of shopping in the last one and a half decade. The retail revolution does not just end here. As technology becomes advanced, Walmart, one of the top retailers in America, is now slated to bring VR to its customer experience.
Walmart VR is all about providing customers with a more intimate experience in shopping without having to visit the place in person. We have already mentioned such technology in one of our articles that deal with Facebook VR chat rooms. In this will not only gain them more customers but will make online shopping easy and flexible. Walmart's idea to tap into virtual reality for retail is commendable as it further accentuates the overall online shopping experience. This virtual reality experience is encompassed over a range of retail services. Let us find out how it changes the way customers buy.
 However, more than the clients, it is the Walmart management that will likely benefit from virtual reality technology. Black Friday is very popular in USA and UK that is usually the Thanksgiving Day before Christmas. Black Friday that sees massive, crazy crowds going haywire and out of control for heavily discounted goods has caused a lot of chaos and some violence in the past.
Keeping in mind the wild, uncontrolled crowds, Walmart trained their employees on how to handle Black Friday crowds on virtual reality headsets that help them control the crowds more efficiently.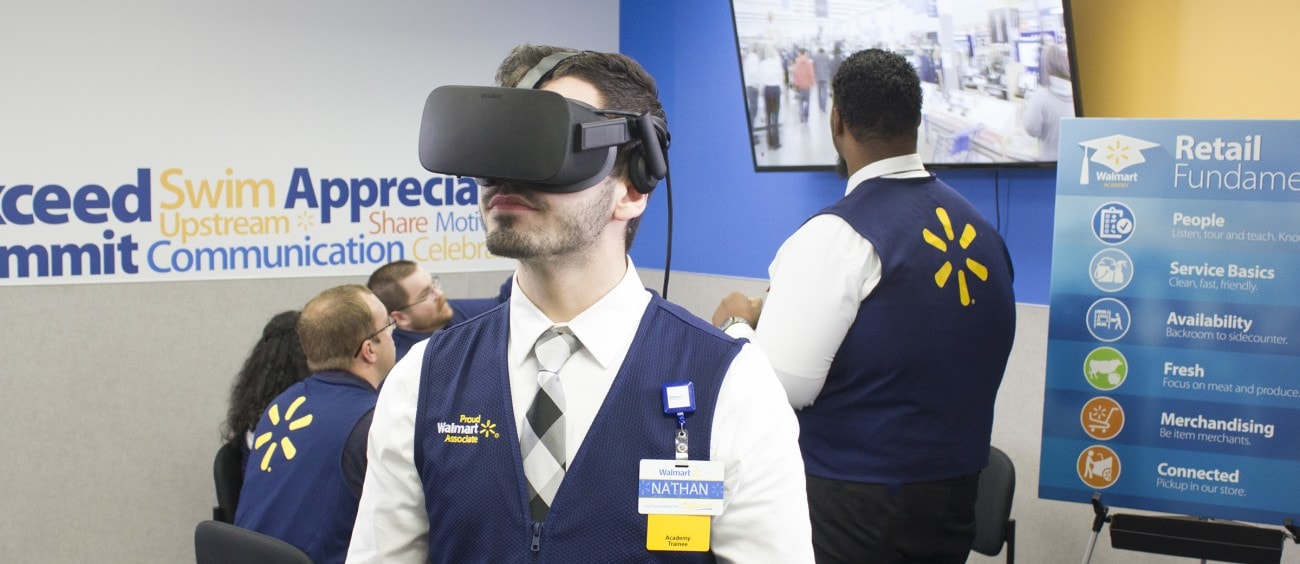 Image Source: Wallmart
Let us come back to the customer experience. Assume you want to buy a three-piece suit for an occasion. Instead of trying it by visiting the store in person, you can now try out virtual suites on their platform and make your buying decision from the comfort of your place.
 What is even more exciting is now ladies will be able to buy directly from fashion shows. Rebecca Minkoff, whose creations are sold at Walmart, opines that Walmart VR will now enable buyers to select directly from the show and select them. This is technology allows customers to create a virtual store inside the real store.
 If you are a social being and cannot stand shopping all by your own, you can even connect with other VR shoppers on Walmart and talk to them in real time. This enables us to connect with real people in real time without having to visit the place in person.
With an endless number of possibilities at the helm, virtual reality for retail has not only offered solutions but also made valuable additions to future shoppers. One significant benefit will be that people who will be buying in person, will be relaxed due to the lack of crowds filling spaces in the shopping centers.