Varjo Raises the Bar With A High-Resolution VR and XR Headset
The new headset is designed with 20X more high resolution compared to existing ones in the market.
Varjo is a popular startup from Finland that was founded in 2016 in Helsinki. It has been working on creating a high-resolution headset that is powered by both Mixed Reality (XR) and Virtual Reality (VR). The thing that sets these headsets apart from the other VR headsets out there is that this one actually promises the users enhanced clarity near to human-eye vision.
Niklas Zennström, the Founding Partner and CEO of Atomico, the company that led the funding for this project, shared, "The resolution of VR devices on the market today is a fraction of what the average human eye can see. Until we met Varjo's visionary founders and experienced their superior product firsthand, we thought that VR was still at least 10 years away from being truly useful for professionals."
Varjo recently announced that it had acquired a whopping $31 million of funding by Atomico and other big names such as Lifeline Ventures, Next 47 and EQT Ventures.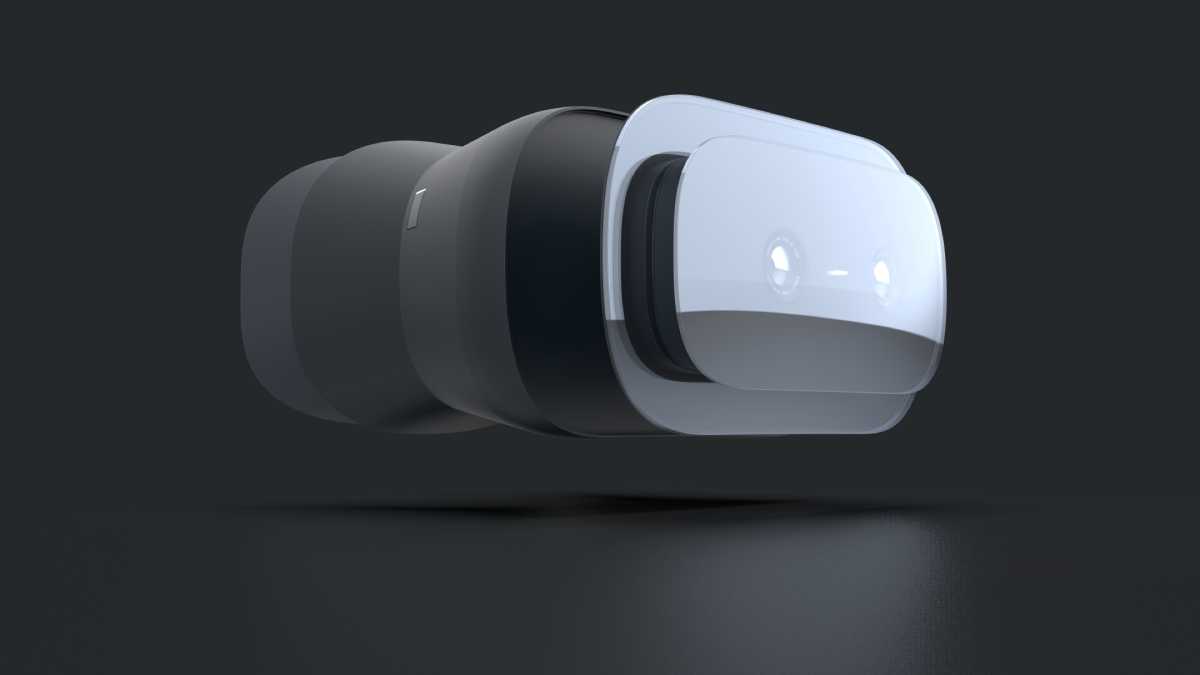 The conventional VR headsets around the world are good enough in a wide range of scenarios and aspects such as playing or watching some games. However, if your heart's real desire is to get up close and personal and actually identify & reveal in the subtle nuances of a virtual document or text, this high-resolution VR & XR headset is meant just for you!
The Finnish company claims that it has designed these high-resolution headsets to target enterprise level customers. Companies that require viewing things in a more detailed and nuanced manner.
This headset can also apparently be integrated with Unity and other famous 3D engines.
Urho Konttor, the Cofounder and CEO of Varjo shared on this great feat of his company saying, "We hope that the impact of our hardware and software platform on the industry will be as profound as the introduction of the graphical user interface."
Rest assured, this Bionic Display headset is certainly geared to making all the difference in the world of VR headsets!