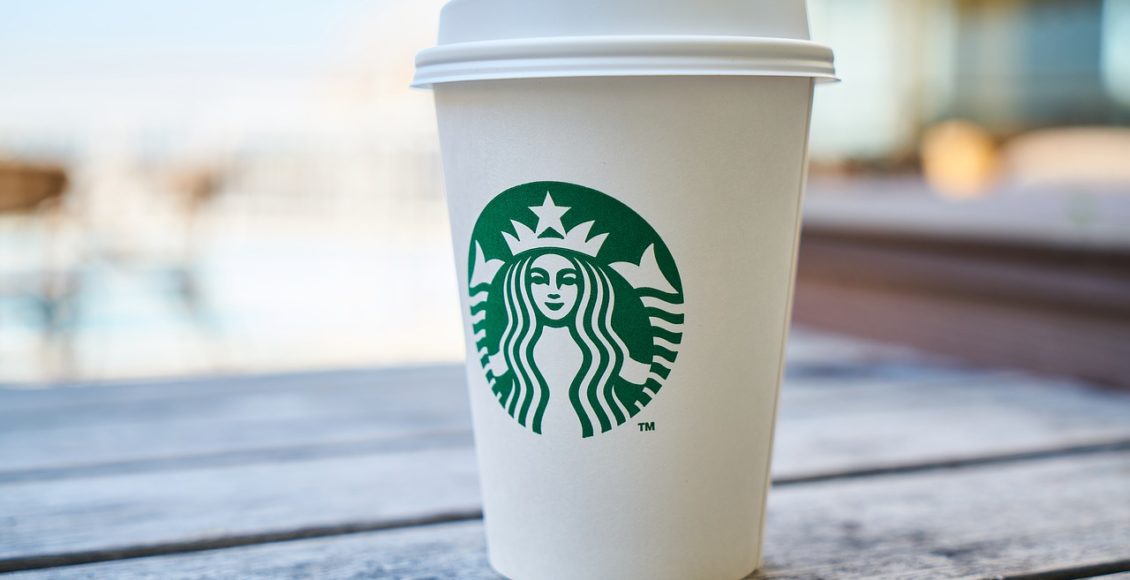 Starbucks
Starbucks features an Augmented Reality Experience at its New Shanghai Roastery
With Schultz calling it the Willy-Wonka of coffee, the new Starbucks Roastery in Shanghai is the first fully immersive coffee wonderland in China.
The outlet, which just opened this Wednesday, is spread across 30,000 sq feet and houses 3 coffee bars. It has a 3D printed tea bar and the Italian bakery, Rocco Princi along with a monumental 40 ton copper cask which has more than 1,000 traditional Chinese stamps hand-engraved on it telling the tale of Starbucks coffee.
It is said to be Starbucks' most ambitious project till date and has its own Augmented Reality app, powered by the Chinese tech giant, Alibaba. The outlet uses Alibaba's location based technology to instantly trigger a web-page when a visitor arrives. This offers a detailed map, menus, and the ability to save favorite products to an account.

Source: Jeff Wilcox/Flickr
The app can give the visitor a tour of the premises and the equipment. All one needs to do is to simply point a smart phone or tablet at key features around the Roastery to "bring to life information about the Starbucks bean-to-cup story"
It also features virtual badges that are awarded for participating in the tour. Once you collect all the badges, they can be exchanged for a custom Roastery photo filter for sharing on social media. While some people are calling it an inconsequential feature, the app totally has coffee fans around the globe geeking out.
This, however, is not the first time Starbucks has made use of this technology. Previously, AR was used on holiday special coffee cups to offer a wider range of products. Reportedly, VR was used for the design of some of their outlets, making it more than just a beverage company. "You have to extend that experience from brick-and-mortar to a digital-mobile relationship. So our approach to this is investing in elevating the experience we create in our stores, and investing in the digital-mobile connection we have with our customers."
While this bit of retail innovation is still in news, Schultz assures us that more innovations are in the pipeline, saying, "I think you're going to see lots of these kinds of things take place."