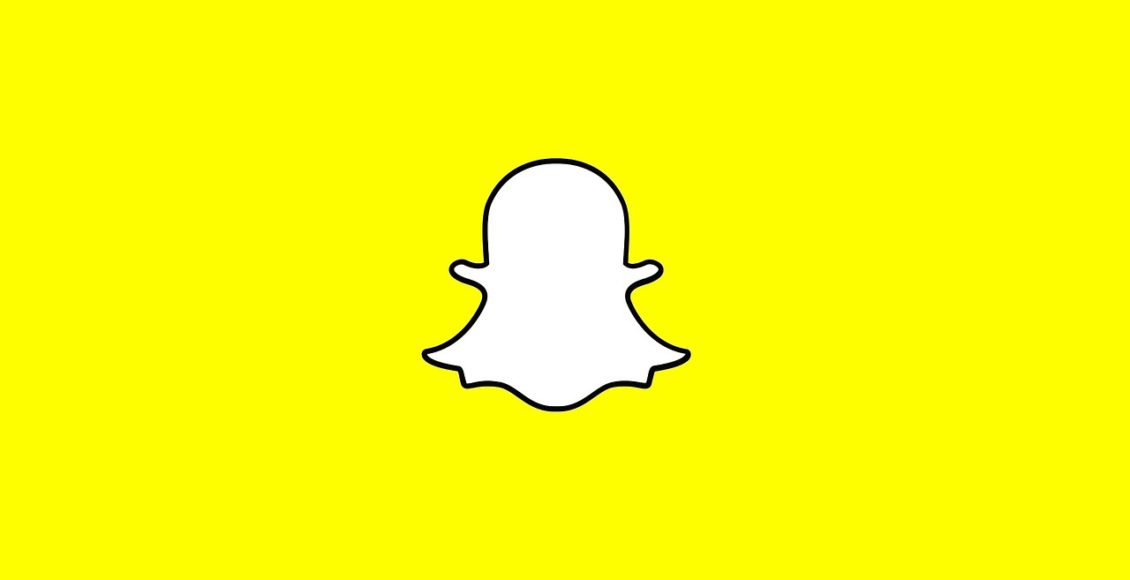 Snap Inc.
Snapchat Introduces Augmented Reality Artworks at Art Basel Miami
SnapChat joins the new wave of contemporary art forms, as most social media platforms adopted augmented reality filters earlier this year.
This week the fairgoers at Art Basel, Miami witnessed 6 new 3D artworks in Augmented Reality, courtesy of SnapChat. The works are anchored in place and rendered in 3-D, allowing viewers to examine them from all angles. The artworks were done in collaboration with artists Deborah Kass, D'Face, Hebru Brantley, Lionel Smit, Nathan Sawaya, and Daniel Arsham.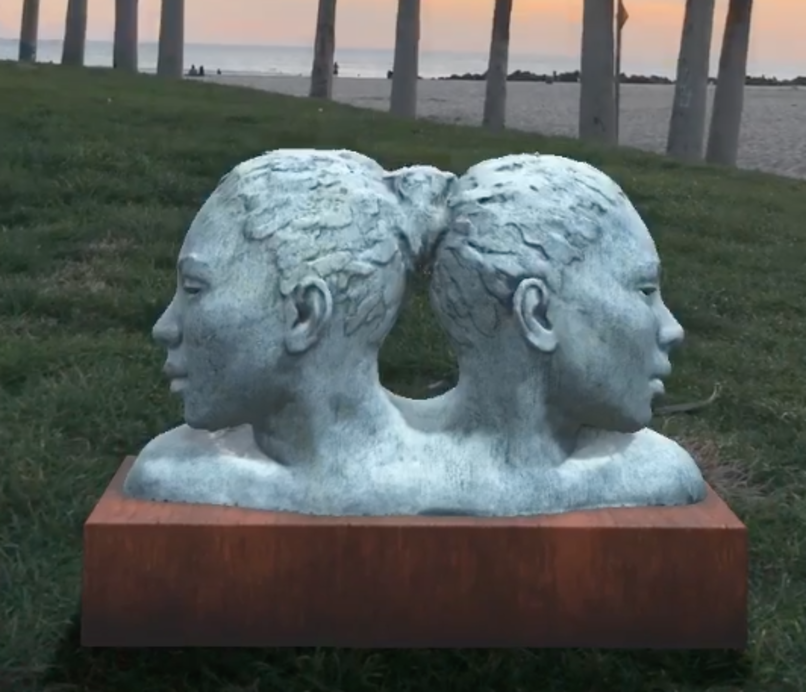 Artist Lionel Smit's MORPHOUS sculpture as seen through Snapchat.
Courtesy of Snap Inc.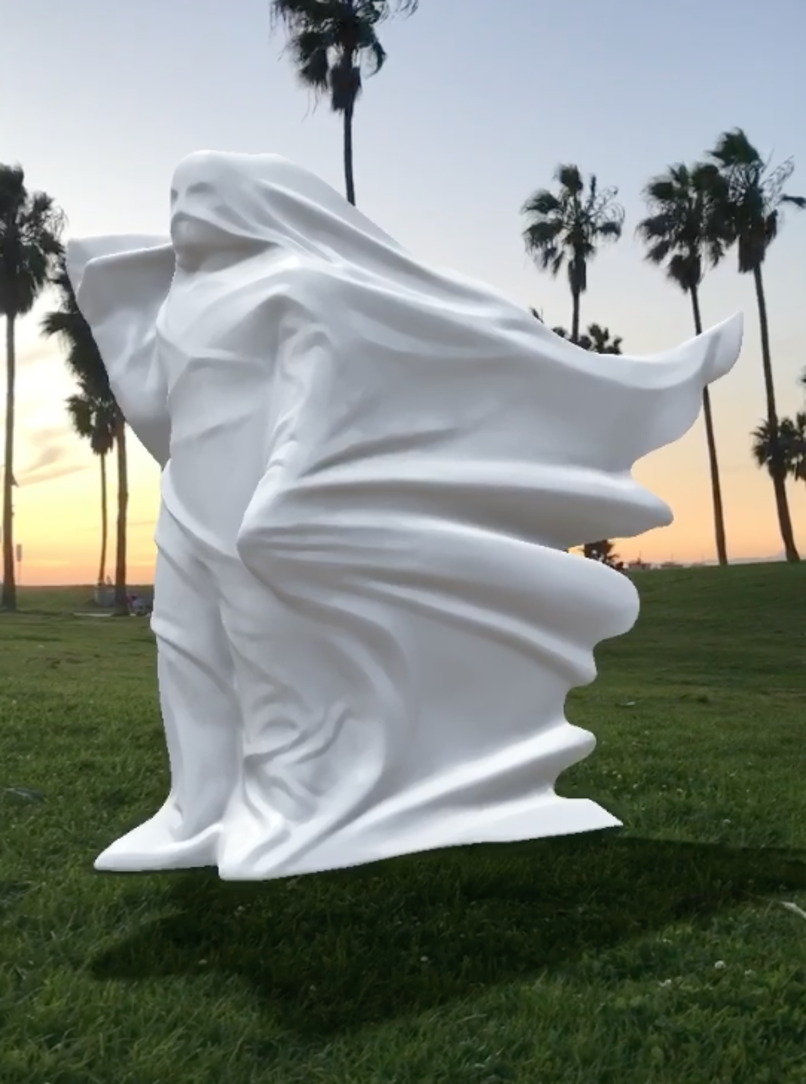 Artist Daniel Arsham's Hollow Figure, rendered in 3-D for Snapchat.
Courtesy of Snap Inc.
"The possibilities of virtual art are endless. It is such a unique experience as an artist, to see people interact with your work in this way, on such an expansive platform as Snapchat," says artist Hebru Brantley.

"It allows for greater access to work that is usually only seen two-dimensionally by most people."
3-Dimensional art allows viewers to analyse subtleties with the added perception of depth and allowing it to be viewed from different perspectives.
In a world with growing demand for fresh content, combining elements of social media with the latest developments in technology gives artists the freedom of showcasing their art to a wider audience as art enthusiasts around the world usher in with a renewed interest, bringing their own set of ideologies, giving cultural significance to the artwork.
"Partnering with SnapChat is a fantastic way to reach an entirely new audience, and augmented reality is a new way to experience art," remarks Kass. "This lens lets my work exist virtually in different real-life environments, which is fantastically fun."

"Social media has become its own type of art gallery, and these platforms have the power to be inclusionary, instead of exclusionary, furthering the democratization of art," said artist Nathan Sawaya.
The interest shown by social media allows the artist to reach not just a wider audience but also to cover larger demographics, the younger generations in particular.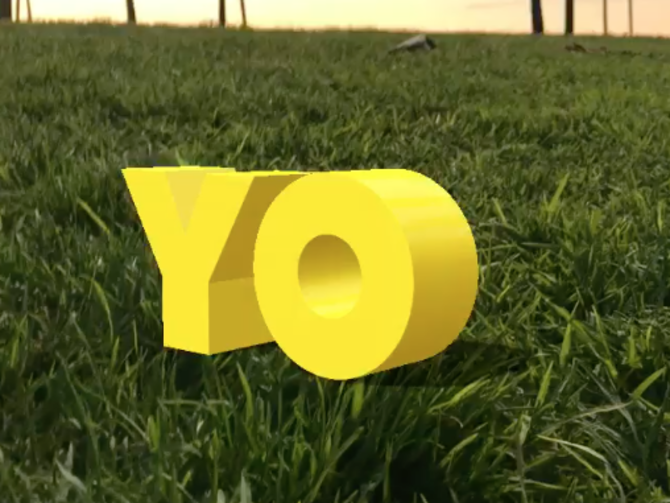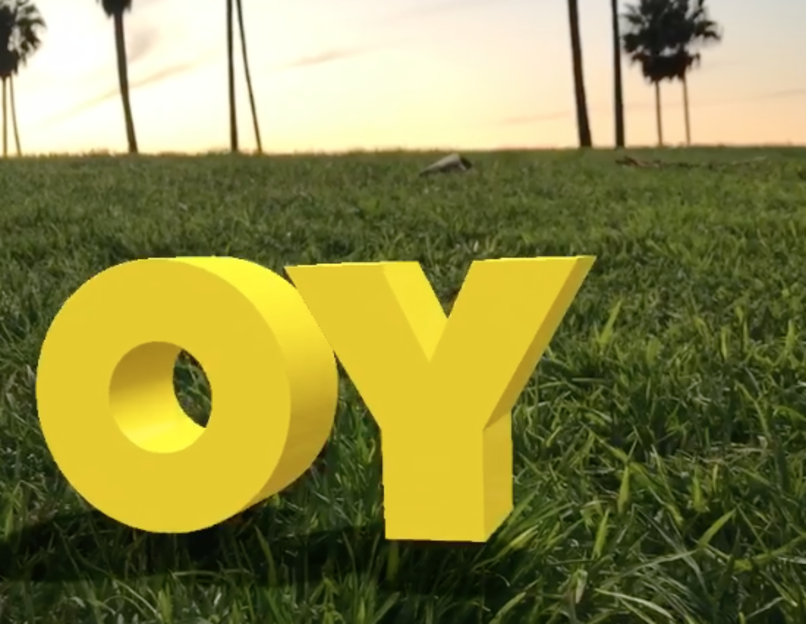 Courtesy of Snap Inc.
Earlier this year, the app also partnered with Jeff Koons to place renditions of his sculptures in 30 parks around the world.  Using the new feature, called lenses, visitors at New York's central park were able to overlay a three-story tall rendition of the balloon dog, one of Koon's more renowned works.
With this, SnapChat joins the new wave of contemporary art forms, as most social media platforms adopted augmented reality filters earlier this year. This just peaks the public interest as we wait for the next move by Instagram, one of the company's biggest competitors. Augmented reality has indeed been one interesting development in current times while virtual reality falls slightly behind, catering to a smaller niche of users, especially gamers.