Lenovo Unveils Mirage Solo Standalone Daydream VR Headset
The headset comes with Google's WorldSense 6 DoF technology incorporated for positional tracking along with headset controller that supports 3DoF.
Finally, Lenovo showcased it long-rumored Google Daydream based VR headset, at CES 2018. It revealed its first standalone VR headset the Mirage Solo based on Google's Daydream mobile VR ecosystem.  The headset also comes with Google's WorldSense 6 degrees of freedom (6DoF) technology incorporated for positional tracking along with headset controller that supports 3DoF.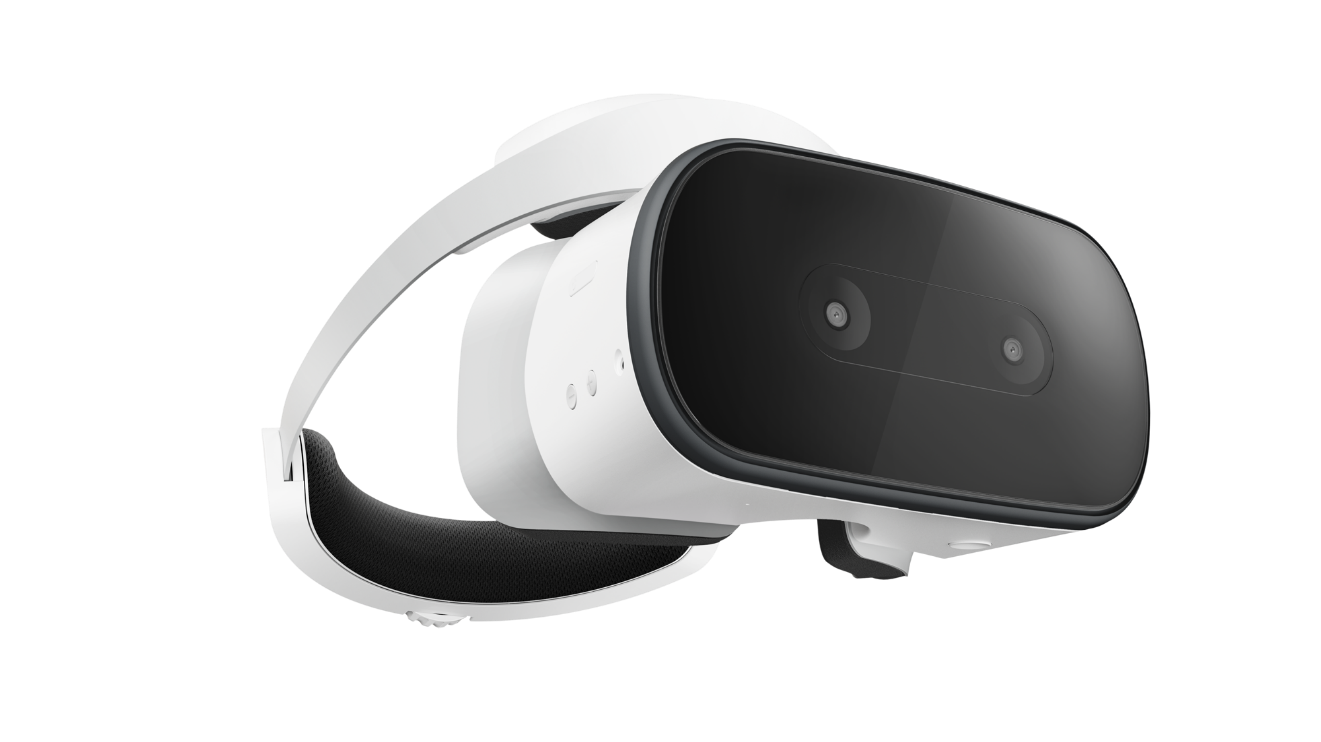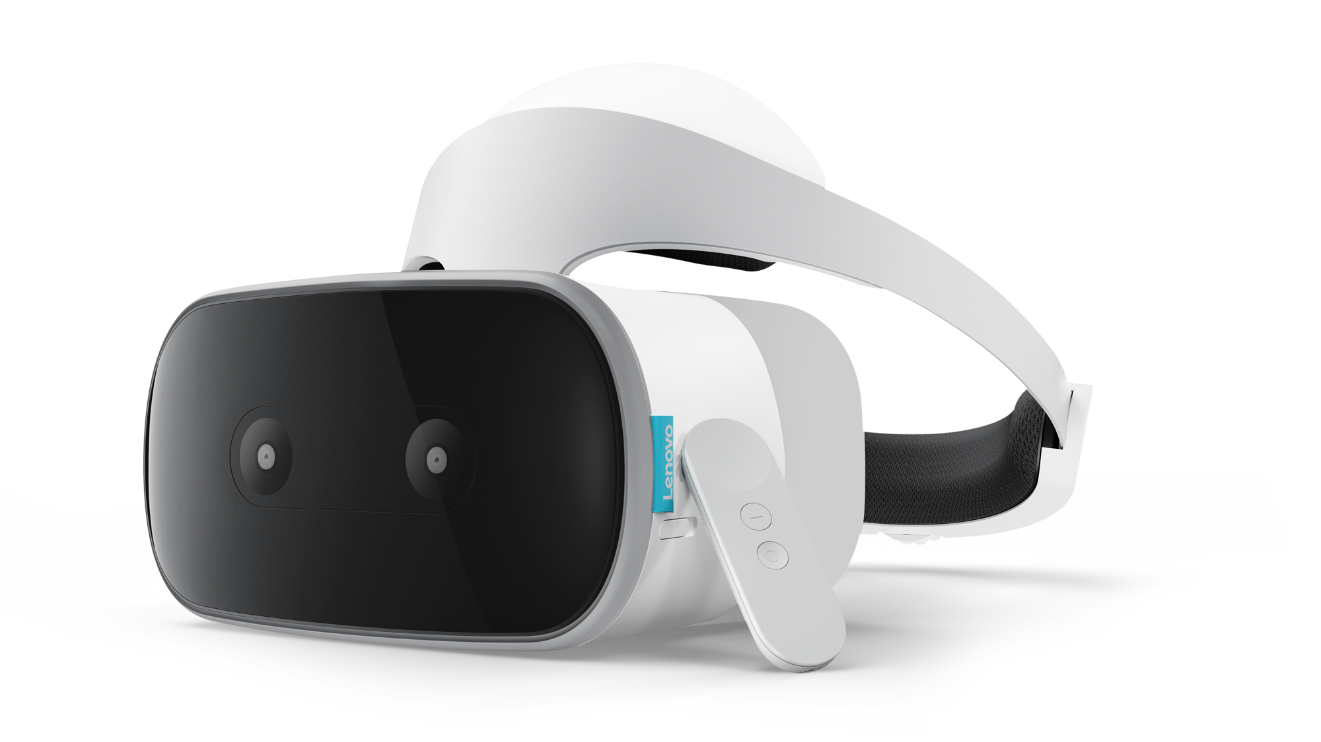 Mirage Solo is the first standalone VR headset. It doesn't need to be tethered with PCs and Laptops to be used. Although Oculus Go to work on the same principle it has a different platform and needs Oculus store for VR content. It costs $199 and will ship in 2018. Google too is hard at work developing a standalone version of Daydream View but the details are sketchy.
On spec sheet, the Mirage Solo outclasses the Oculus Go in almost every department. It runs on the current flagship SoC by Qualcomm, the Snapdragon 835 octa-core processor whereas Oculus Go makes use of the older Snapdragon 821 quad-core processor. For navigation and control inside the VR Mirage Solo will make use of a wireless controller which will be similar to Daydream View headset controller.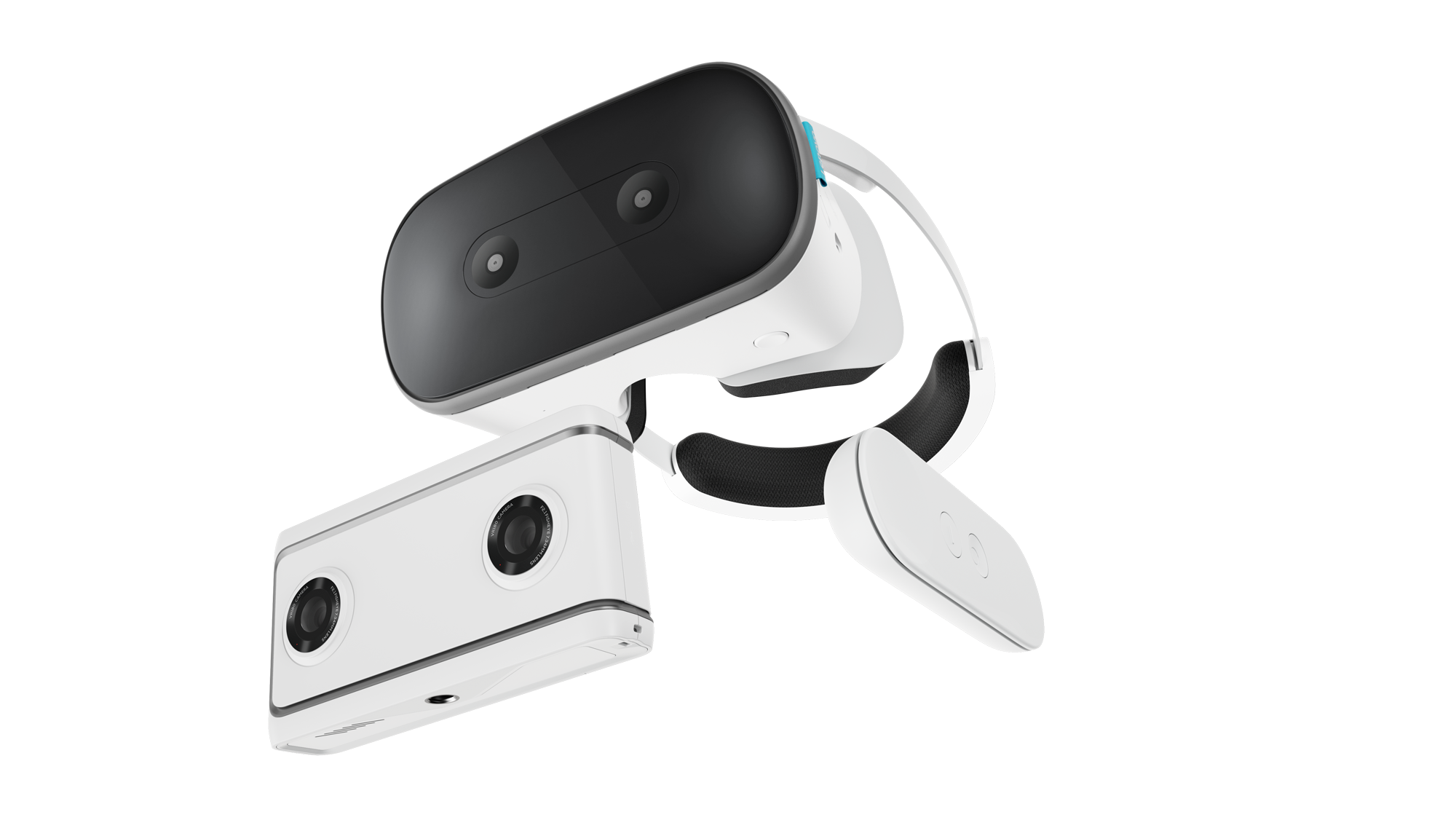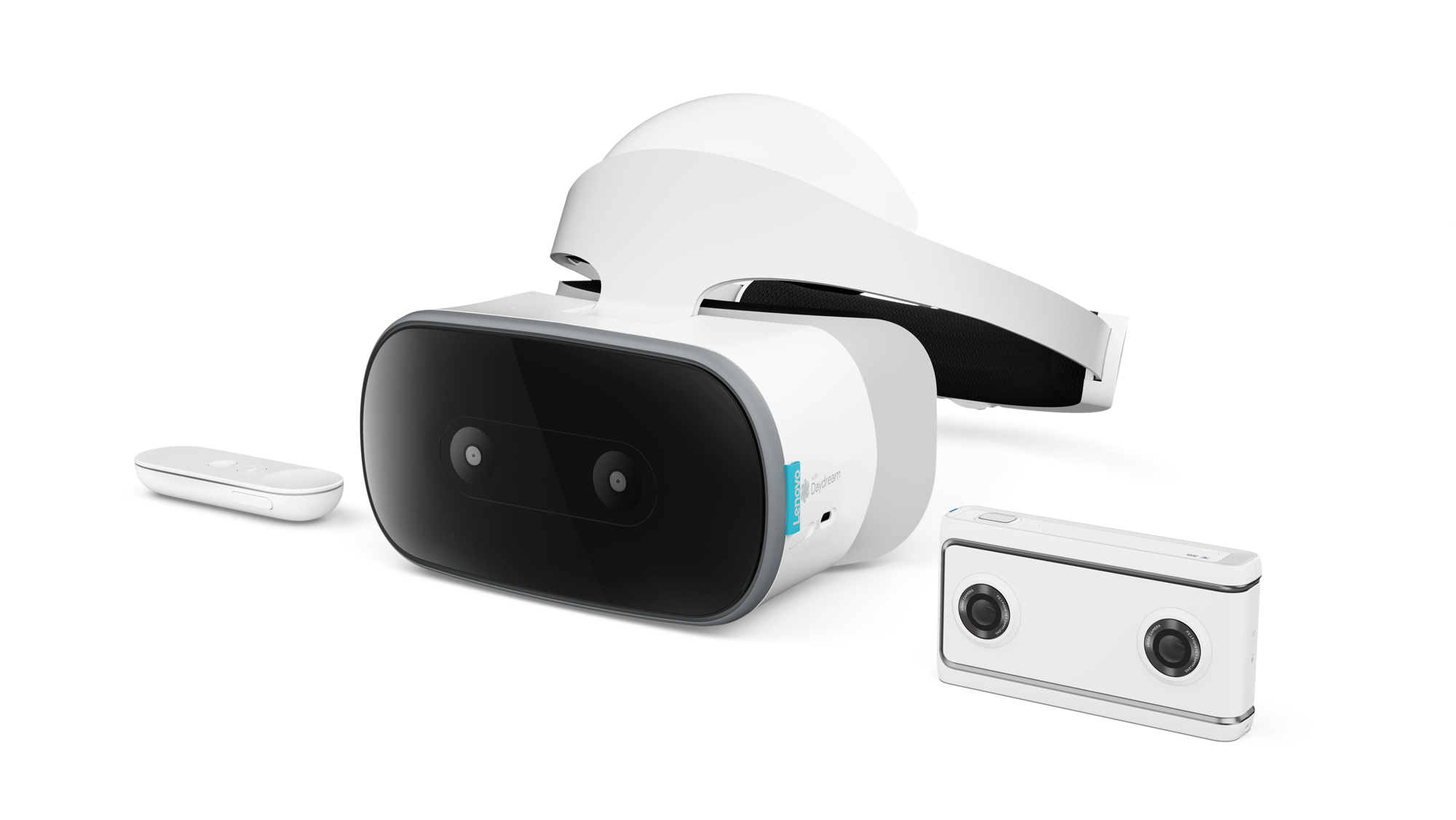 Another proof of Mirage Solo is that it has integrated sensors that are powered by World Sense motion tracker technology that enables users to lean and dodge, move to and fro and thus providing with a more immersive VR experience. Currently, PC-based VR headsets like the HTC Vive provide this feature by means of separate sensors that need to be installed in different corners of the room. Headsets based on a smartphone can only track your head. It has a built-in battery that can give an average of 7 hours of VR experience on a single, says Lenovo.
Users are also supported to create their own VR content. Lenovo also announced a Mirage VR camera, which utilizes two 13-megapixel cameras to increase the depth of field and also capture the same images with a slightly varied angle to simulate a 3D effect. You'll have to upload videos to Youtube in order to access VR content from it.
Both Mirage Solo and Mirage camera will be available separately in the US by April 2018. Their prices will be announced later.