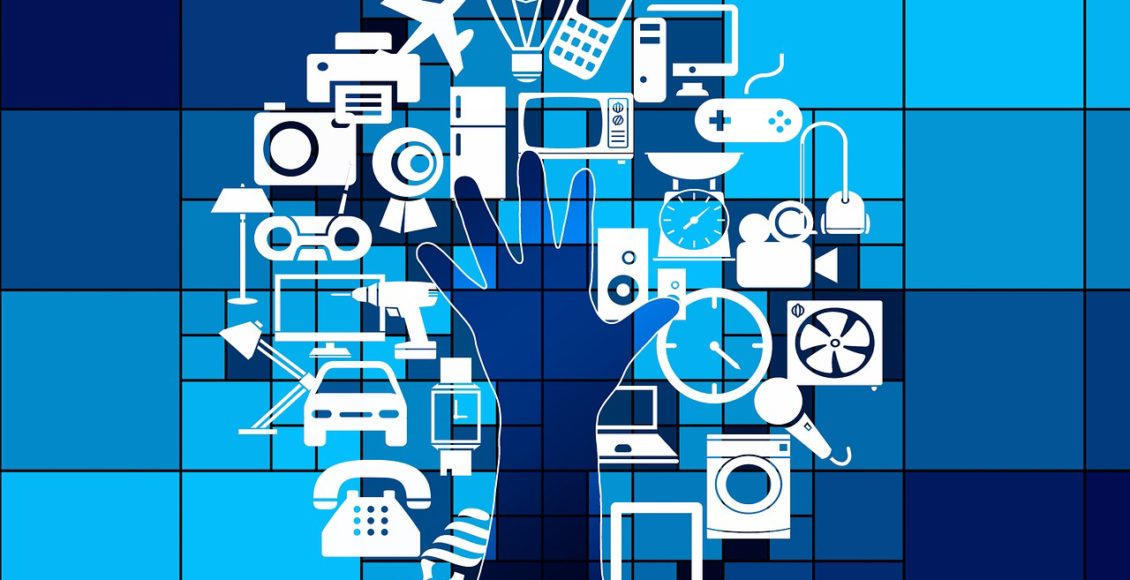 How IoT is Impacting Major Industrial Sectors
Internet of Things is positively impacting our day to day lives. Its significance is already being experienced in the manufacturing, healthcare and supply chain sectors.
The advent of iOT has revolutionized not only the way we work, but also the way we live. While, the significance of internet of things (iOT) can't be emphasized enough, the very term is unfathomable to few.
Internet of Things (IoT) Explained
To put it simple, the concept of 'Internet of Things' (IoT) means connecting any device through just an on/off switch to the internet or to each other. The term device here includes smartphones, headphones, lamps; household objects such as washing machines, refrigerator, smoke detectors, alarm systems; wearable devices and so forth. In a nutshell, the idea of IoT is to nurture an augmented level of awareness about the world we live in. Besides, it also facilitates us with a platform equipped with immense capabilities to monitor the reactions to the dynamic and ever changing conditions.
Its positive impact on our day to day life is far-reaching and ground-breaking ideas across the globe are all set to empower us to live life in a newfangled fashion. IoT will virtually benefit every walk of life in a positive manner. Manufacturing to healthcare, average household life, transportation and supply chain are just few of the sectors.
IoT Impact on Manufacturing Industry:
Conventional manufacturing is on the verge of a paradigm shift and enormous changes are on the cards. Thanks to the Internet of Things. IoT will make the management more effective. It will play an instrumental role in making the work smarter than ever. By better sensory intelligence, the systems will functional better without any human intervention. This ultimately means better results, accuracy, swiftness and maintenance by virtue of enhanced sensory intelligence and powerful devices.
IoT Impact On Healthcare:
Proper monitoring of patients' health on a regular and continual basis and seamless access to real time data will facilitate better healthcare solutions. Besides, amalgam of current healthcare infrastructure with cloud computing will enable healthcare providers make well informed decisions. Reduced costs and errors, better management of drugs and enhanced patient experience are the other benefits IoT will empower the healthcare industry with.
IoT Impact on Supply Chain Management:
IoT will optimize all crucial aspects of supply chain management. Faster order processing, ameliorated inventory management and monitoring, automated payment processing and immense capabilities to keep delays at bay are just some of the ways IoT will better the supply chain management. IoT can also play an important role in the protection of inventory during manufacture. It can help monitor unit temperature and keeping it stable to keep at bay any mishaps.