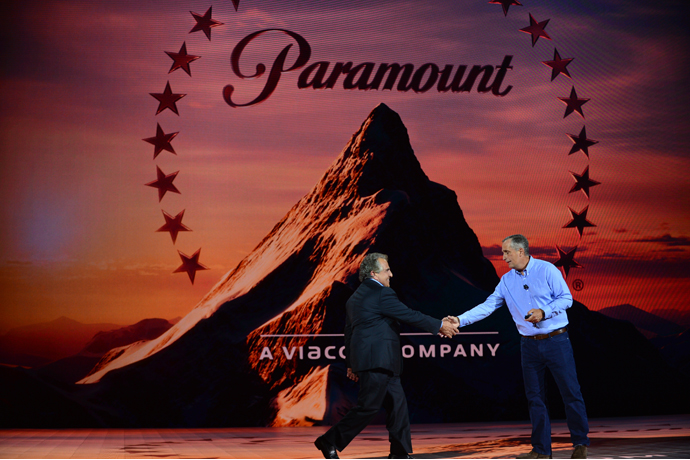 Intel
Intel is on a relentless tech rampage at this year's CES. After announcing its VR capable NUC, the chip maker has announced that it will be opening a studio space based in Los Angeles completely dedicated to creating and producing Augmented Reality (AR), Virtual Reality (VR) and other types of bleeding-edge content at the Consumer Electronics Show (CES) in Las Vegas on Monday.
The new facility is called Intel Studios and boasts of world's largest stage for capturing volumetric video. A 10,000 square feet dome is at the centre of the studio which will be used to capture objects and actors in 3D volumetric space to create premium quality content for AR, VR and related technology.
Not only is the recording stage sheer enormous in scale, but the production facility has been set up to handle the huge quantity of raw video footage that will be captured by studio's many cameras. The fibre cables laid down are 5 miles in length and a whole farm of Intel powered processors will process all that data at the rate of 6 terabyte per minute.
It's not new for Intel, as it has been experimenting with VR for quite some time now. It has been gradually building up to this, with the acquisition of Israeli 3D capture firm Replay Technologies and has used it to capture and produce sports content like NBA, PGA Tour, NFL games and streaming to VR headset.
With the setting up of Intel Studios, the company now seeks to diversify and wants to branch out into advertising via VR, producing scripted events, Live event streaming including sports, music, etc.
The studio has already tied up with big wigs of entertainment industry. This includes Paramount Pictures and the Winter Olympics 2018. For Winter Olympics, Intel has plans for shooting/capturing VR content for 19 sports across 30 Olympic sporting events in partnership with NBC. The idea is to bring the viewers closer to a more personal experience of the event in the comfort of their homes. Plans for the Paramount partnership are yet to be revealed. In other partnerships, Intel has installed cameras in numerous sports stadiums of the US and Europe to bring NBA, NCAA and the LaLiga related VR content to the consumer.