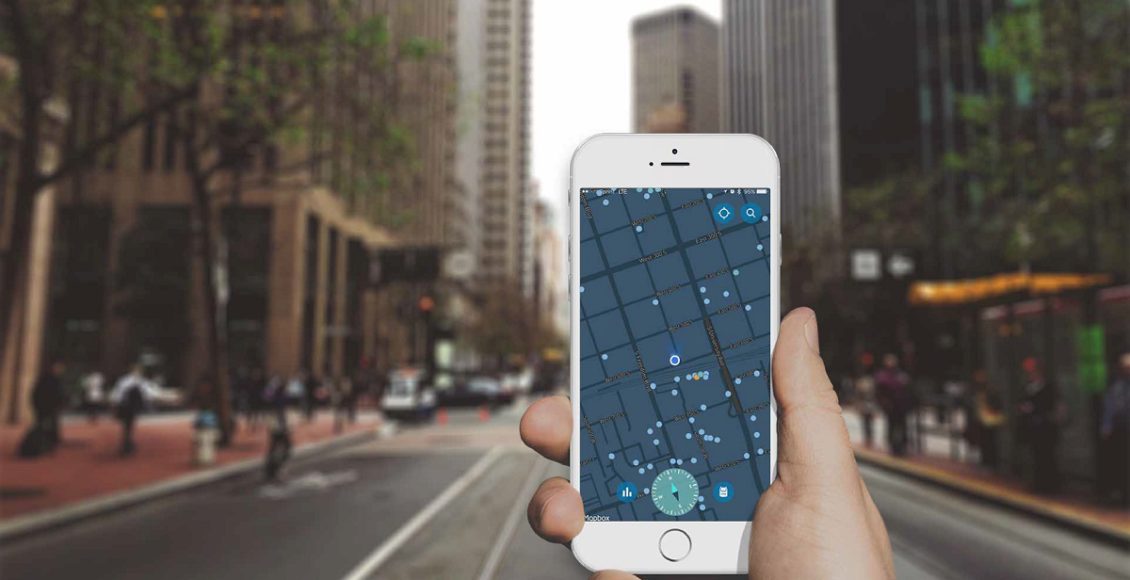 Augmented Reality Anywhere: Seek's Brand New Way of Discovering AR Content
The augmented reality treasure hunting app, will now feature a service similar to a "YouTube for AR".
In a major pivot for the company, the app that allowed users to hunt for hidden augmented reality objects will now act as a hub for developers to post their augmented reality projects for users to discover.
Seek originally started as an offline business in 2016 before the founder, John Chenai decided to transform it into an app. Later, followed by the success of Pokemon Go, Cheney decided to add AR features to the app. This new version was first unveiled at the south by southwest festival.
The success of the launch brought the company to the attention of some major players like Samsung and Cinemark that signed contracts to develop sponsored AR-augmented treasure hunts.
The company expanded since both in terms of clients and revenue, touching 1.5 million dollars worth of revenue to date and has been used by over a 1000 developers to deploy AR app and content.
The new model has gained significant popularity and is currently being used by Samsung and Lionsgate while Six Flags Magic Mountain and Warner Bros will also soon be using it.
Projects can be discovered through a trending feature and a geo-located map feature inherited from the first version. It is available not just to brands but also consumers in general.
"I'm always aiming to be on the cutting-edge as an early adopter of exciting emerging technologies, discovering new ways to share my passion projects and favourite brands with my followers and bring them into my world," said Danielle Cohn. "I am working closely with Seek to create special and exclusive content and immersive AR experiences for my amazing fans." Cohn is a Pop culture and social media phenomenon and has more than 10 million followers across different social media platforms.
With this, seek stands as the first and largest community for sharing of augmented reality experiences.