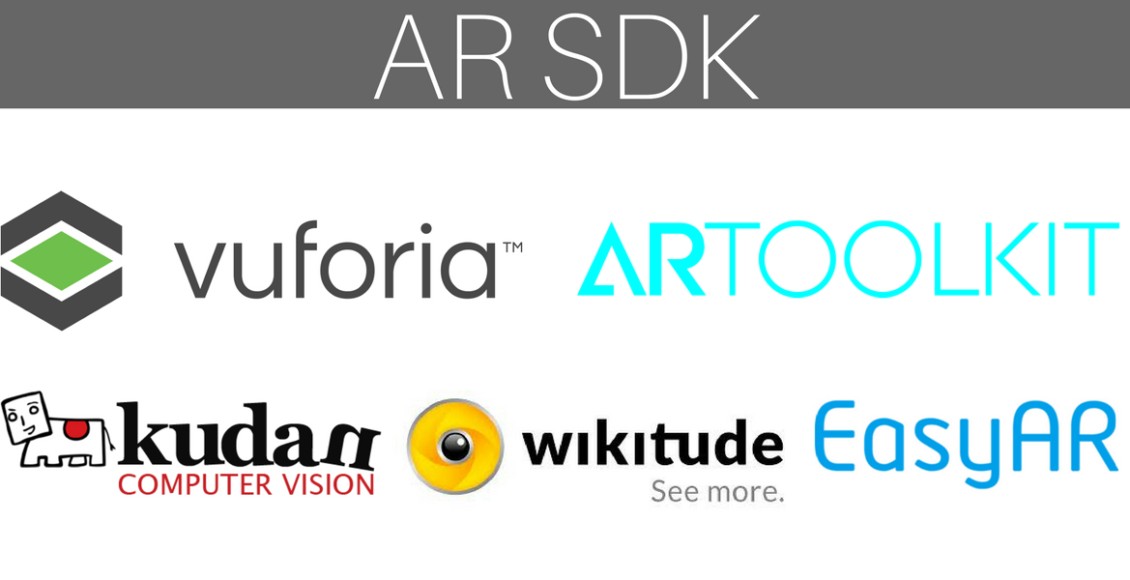 App developers are exposed to numerous AR SDKs to choose from, but choosing the right one is essential. This list comprises of some of the best AR SDK to use out of the many available ones.
This is the most popular and the best platform to use to develop AR. It typically supports Android devices, IOS devices, Utility Editor, and UWP.  For Vuforia, it is easy for it to recognize a wide range of objects, environments, and texts. With its Object Scanner, you can easily scan objects and target them. Also, it is easy to integrate the powerful unity plugin. For 99$, you can access this SDK, but it will be without watermarks and with a specific number of recos.
This open source tracking library SDK is one of the best to be used for AR development because of its exquisite features. Some of these features are tracking capabilities for blank squares and planar images, optical head-mounted display support, calibrations for the camera and the optical stereo, single or stereo camera positions and orientation tracking, speed, among others. The SDK is compatible for developing apps for Androids, iOS, Windows, Mac OS, Linux, and Smart Glasses.
This is the best alternative to Vuforia. It is easy and free which makes it perfect for many people. It supports Android, Windows, Unity Editor, iOS, Mac, and UWP. Its latest version supports image recognition alone, and it is v1.3.1. The amazing features include cloud recognition, 3D object recognition, environment perception, App cloud Packaging, and Smart glass solution. To start using this SDK, you need to register your account.
Wikitude supports Androids, iOS, and Smart Glasses. The latest version features SLAM technology and it is Wikitude SDK 6. Its features include 3D tracking technology, geo data recognition and tracking, cloud recognition, positioning, improved extended tracking and advanced positions for the camera. Some of these features are in the Wikitude 6 SDK. With Wikitude you get a free watermarked trial version. Even so, its pricing starts at 1990 Euros.
Kudan is also one of the easiest platforms to develop your AR app on, and is also the main competitor of Vuforia when it comes to ease of use and development. In as much as it is limited, Kudan SDK is excellent. It supports Androids and iOS devices only. It uses the SLAM technology, and it is easy to recognize 3D objects, simple images, and easy database generation in Utility Editor. Its disadvantage is that it sometimes crashes the utility editor, causing the apps to crash on the phone while in use. This causes a complication in the development process. The licensing is 1230$, but you can try the free version of Kudan SDK for application testing.
These are the top five AR software development kits we have. They are easy to use and offer you the best development experience with their flexibility and easiness. The features are also exquisite, and they will give the users the best AR experience.